Team
2 Full-stack developers
UI/UX Designer
Project Manager
Noticeable Results
Day One Credit is a car loan management system that helps connect people who do not qualify for traditional car loans with the companies and dealers who offer Bankruptcy Car Loans in California.
3x
page load speed increase
within 2 month
MVP
was built
20x
cars sold during the first month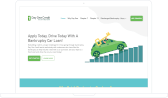 Key features

CRM system

Blog development

Notification system

Website layout

Visitors planning system
Challenge
Day One Credit is Rubyroid Labs' second project with the same client. Since our team built this web application from scratch, the client got a number of features that helped automate some administrative tasks as well as build tools that will help users use the platform with convenience.
In particular, our team made a car loan management system development, notifications system and client visits system. Also, we had a challenge implementing a custom login for different types of users, synchronizing Rails website and Wordpress blog, a problem with the data cache.
Solution
As the first step, Business Analyst of Rubyroid Labs reviewed all the materials and specification our client had. After that, our in-house designer started to prepare UI/UX for the future widget. When the design was approved, our full-stack engineer started development.
Blog
Given the marketing purpose of the client's part of the site and blog primarily, it was critical that everything works quickly, beautifully, and comply with the requirements of Google analytics. To develop a blog, it was decided to use Wordpress.
CRM system
Collection of customer data in a format that will be convenient for future use by company managers. Tools for data processing, a system of statuses and notes.
Notifications system
Clients and managers receive alerts about important events both within the app, through SMS and email messages.
Website layout
Besides all the back-end work, Rubyroid Labs team worked on the front-end part of the website.
Visitors planning system
The manager can make a plan for visiting customers by storing information about them in a custom calendar and using a client's cards.
Communication
We have calls 1-2 times a week when it is convenient for our client (keeping in mind the time difference). After the completion of each iteration, we performed a demo with the results. We use Skype and Slack for the calls and Redmine for tasks and time tracking.
Results
Within the first month, even before the marketing campaign started, Day One Credit car loan software helped sell more than 20 cars. Rubyroid Labs continues to work on the project and constantly improves its quality and performance. During our work, the client asked us to keep the same team to implement new functionality and expand the platform.
Results
How It Looks

Day One Credit website home page.

Car loan management system dashboard.

Car loan management system dashboard.

List of active leads.

Tasks and leads workflow.

Visitors planning system. Visitors for a week view.

Visitors planning system. Visitors for a month view.

Customer information details.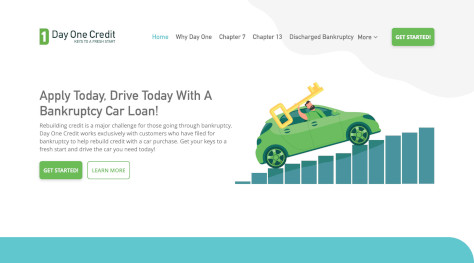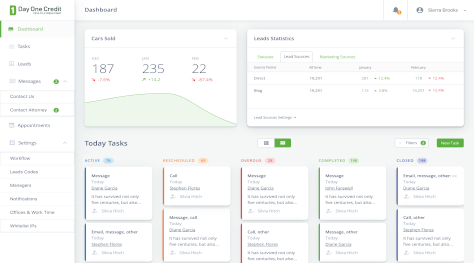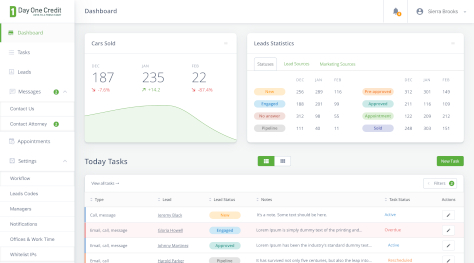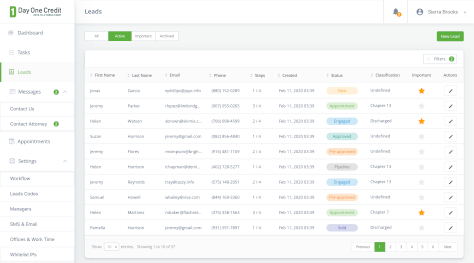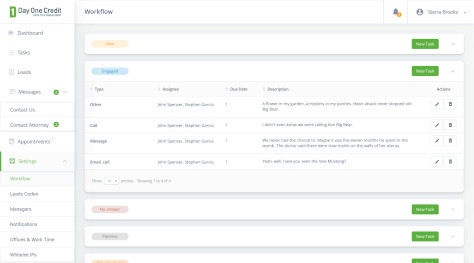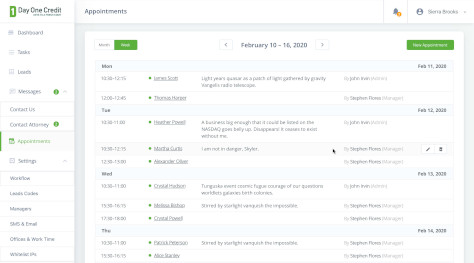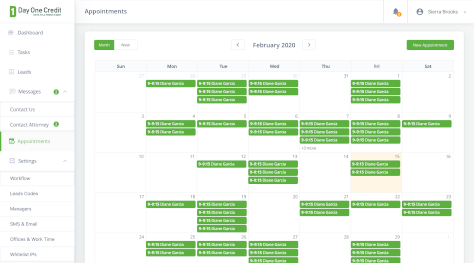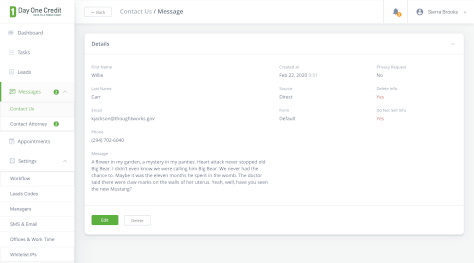 Browse Other Case Studies