Team
1 React Native Developer
1 Full-Stack Developer
Noticeable Results
The application was successfully done in tight deadlines. It helped thousands of people to easily organize themselves on one of the biggest festivals.
1000+
downloads within 1 week
70%
printed materials reduced
Top 10
apps of the week in the App Store

Challenge
The organizers of the FSP Festival (Freaky Summer Party) came to Rubyroid Labs with a request to develop an application for their summer festival. The main challenge was the very short development time. The entire development process including the mobile app release had to be completed in less than a month. The festival management software needed to include the agenda of the festival, information about the artists and lecturers, a map of the festival grounds, photos and much more.
Solution
Time was our primary concern. The entire project including development, placement in the App Store and Play Market, testing and polishing had to be delivered within an extremely tight timeframe. To save time, the client provided us with a design of the App that they wanted to implement. Our festival app developer decided to use React Native as the primary technology. This technology enables us to develop the application quickly while providing a stable and smooth functioning app on both iOS and Android devices.
The following features were implemented:
— Interactive agenda for two days of the festival
— Personal featured lists creation based on the events that the participant wants to attend
— Artists and Lecturers personal pages with info, photos and links to their social network pages
— Interactive map of the stages and festival grounds
— Instagram photo collection based on the hashtag of the event
In addition, the client has the ability to add photos, artist information and social media links using a Ruby on Rails admin dashboard. The application passed reviews in the App Store and Google Play very quickly, which helped us to perform reviews and tests of the initial version of the app before the deadline.
Task Tracking
Google Docs
How It Looks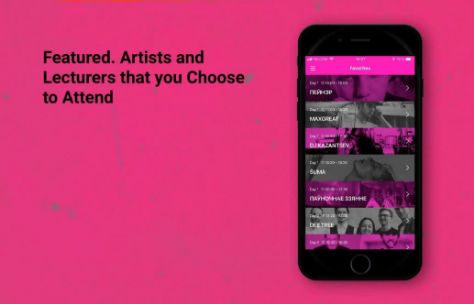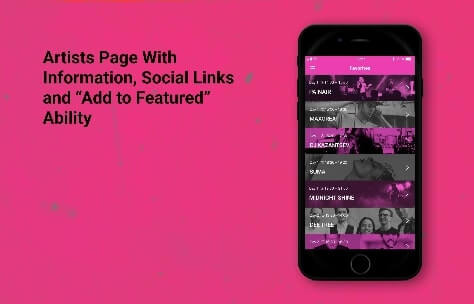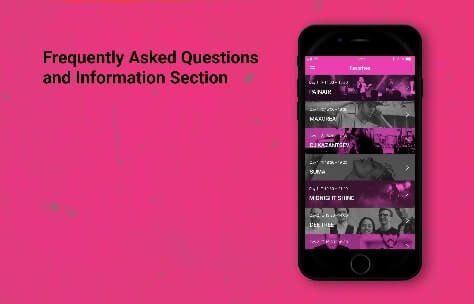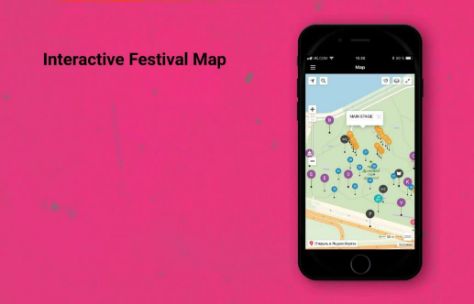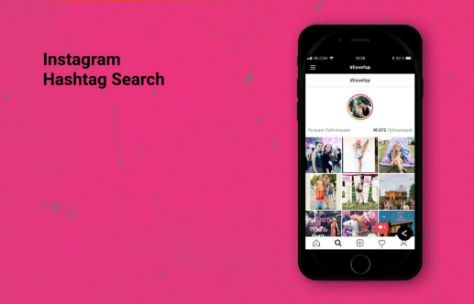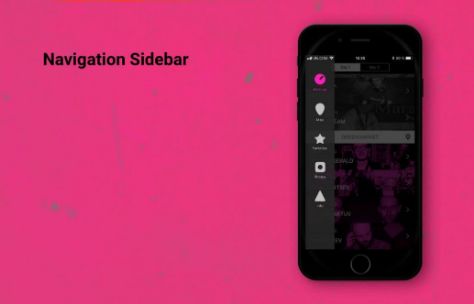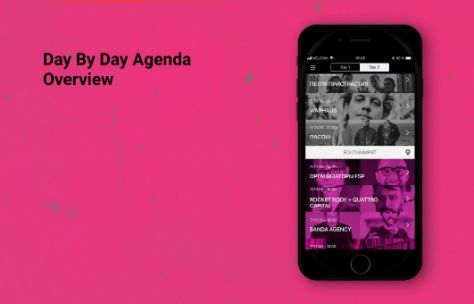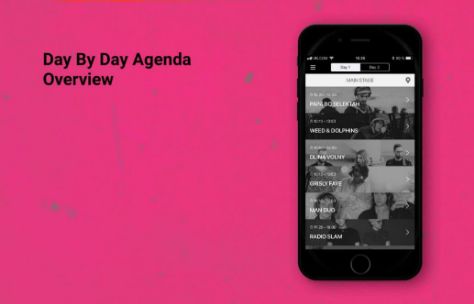 Results
After a successful launch, the app has more the 1,000 downloads on both platforms in one week. It helped people to organize their time, to find their way around the festival area and to enjoy the best photos from the party. The organizers of FSP created paper agendas and maps before the app was developed but after a demonstration of the final product, they decided to abandon all printed materials and use the app as the only way for attendees to navigate the festival. Trees can sleep safe!!
Hear from the Customer

Marina Beketova
Account Director Pocket Rocket
Despite the lack of time, the guys from Rubyroid Labs created a functional application with excellent navigation, сlear design and a user-friendly admin panel, which also lasted for several days at the top of the App Store!
Browse Other Case Studies