Team
Full-Stack Developer
Project Manager
Tech Lead
n

oticeable results

The subscription service development had a positive impact on the number of transactions. The elimination of critical bugs and security issues reduced the cost of website maintenance.

increased transactions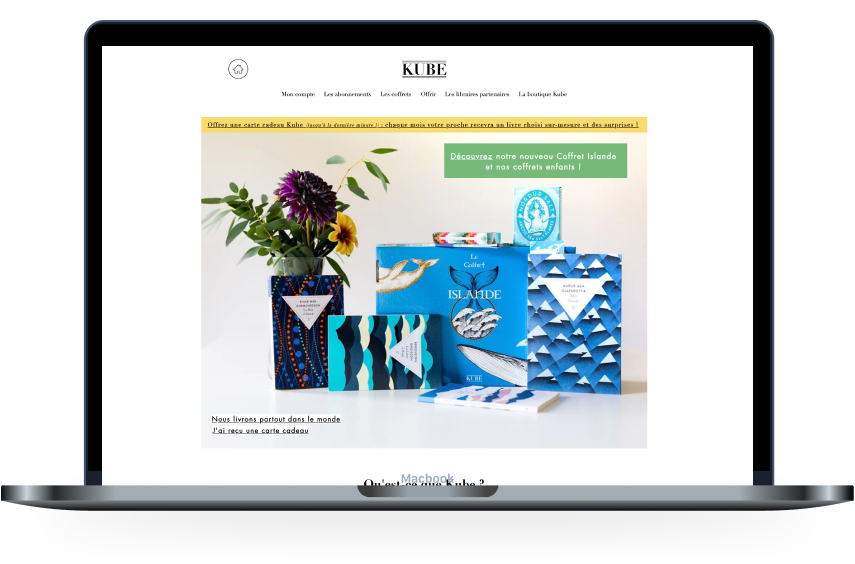 k

ey features

subscription service

website stability

increased test coverage

cancellation options

maintainable code
#

challenge

La Kube is a subscription service that offers a new way of discovering books. With the service, an independent bookseller provides a personalized box of custom chosen books.

La Kube came to us to broaden its subscription service and add new features. Also, they wanted to implement a subscription cancellation.

During the code review, we discovered the legacy code and bugs that limited the service functionality and caused security problems.
#

solution

After solving the most critical issues in code, we worked on a business logic that would provide for the implementation of new subscriptions and features.

As a result of our work, the following functionalities were released:

— New subscription services, including large-sized books and children's books

— Four cancellation options for each subscription type, including suspended pauses

Major problems encountered during the development were outdated technologies, poorly supported pieces of code that were not covered by tests, and security issues.

Our team provided the following solutions:

— Separated lengthy methods into smaller parts to improve the maintainability of the code

— Removed potentially vulnerable pieces to improve security

— Increased test coverage to at least 60%

— Upgraded to newer versions that introduced some performance improvements

When the main part of the work was done, we continued to support and enhance the product.
#

technology






#

communication

The team communicated daily via Slack. Every Monday, the team met to discuss results and the scope of work for the next week. We used Redmine for tasks and time tracking.
#

results

Technology updates, security fixes, and code improvements allowed the implementation of a new subscription service. As a result, our client noticed a significant increase in the number of monthly transactions.

After completing the main tasks, Rubyroid Labs continued to support the system as well as to add new functionality and maintain the current features.

Results
h

ow it looks

La Kube website home page.

Users can choose the type of subscription.

Users can determine preferences.

Users can make payment.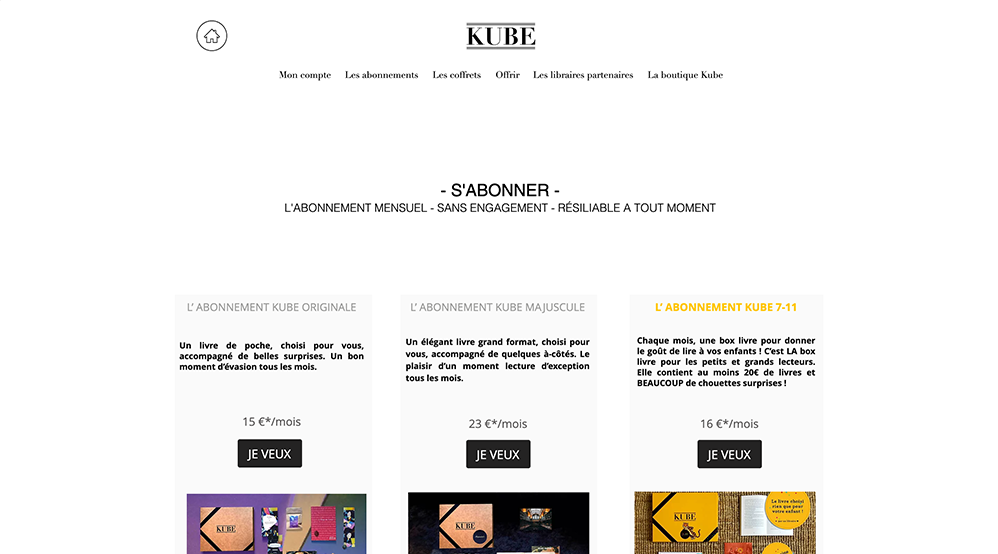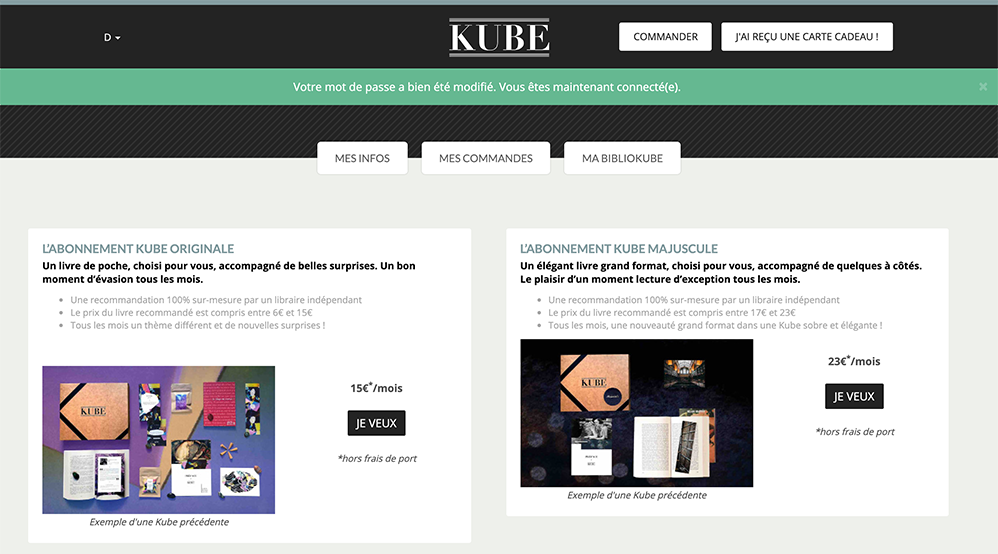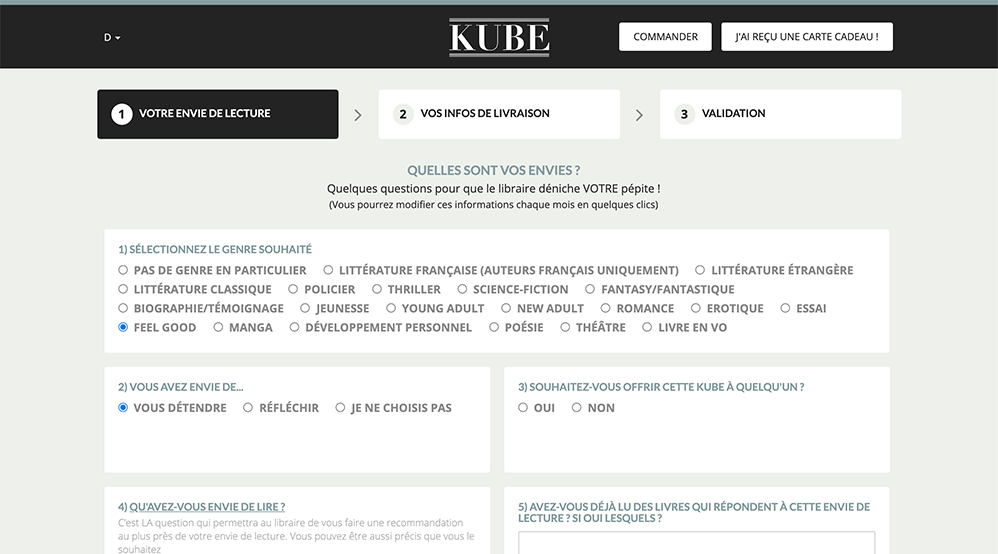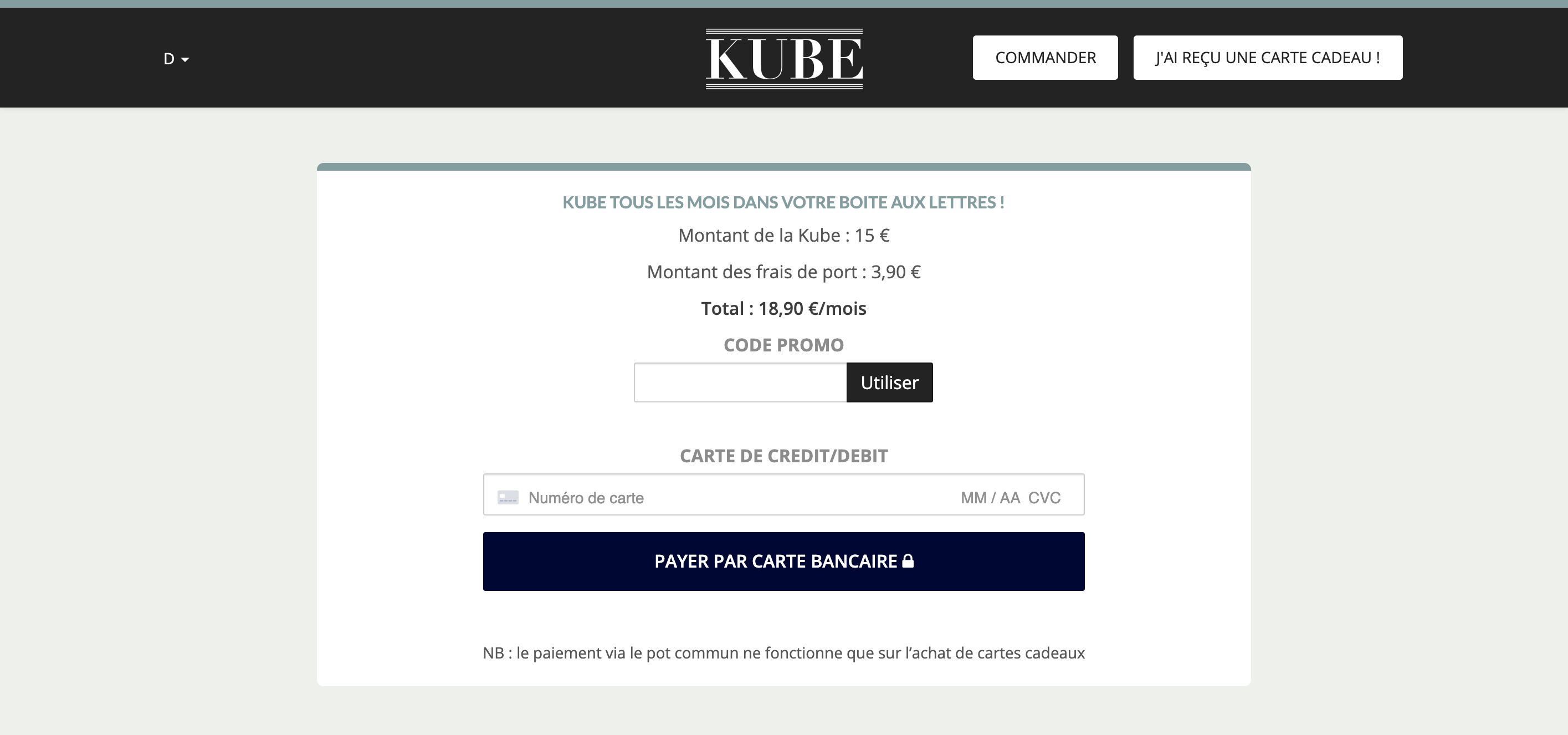 Browse Other Case Studies
Estimate your project
Please fill in the form and our team will contact you as soon as possibleto help with the next steps
You can always contact us directly at [email protected]