Team
2 full-stack developers
1 lead developer
Noticeable Results
Chatchamp has won 1st place for «Innovation of the year» at E-Commerce Germany Awards 2019 and raised funding on the Series B investment round!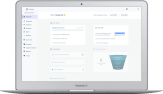 Challenge
Using several solutions (like Lead Generation, Retargeting and Retention), Chatchamp helps business owners to grow their sales and keep customers updated with all the company news. Chatchamp connects stores and customers through Facebook or WhatsApp bot. It's possible to create campaigns, notify about abandoned items in the cart, etc…
The main challenge was legacy code which left on the project from old developers, some major front-end issues, as well as scalability and database problems.
Solution
Front-end on the project originally was started as simple jQuery functions, but as the project grows - it starts becoming more and more complicated. Our goal was to replace that code with the modern react.js framework and make it more maintainable and organized. Since the application was growing, there was a need to optimize database requests as well as adding cache. After that, Rubyroid Labs team implemented a new interface for creating modal pop-up using React. Our team constantly improved existed features and develop new ones.
The next features were implemented:
— Drag and Drop Campaign Builder
— Retargeting tools
— Integrations
— Clients' dashboard
— Marketing automation tools
— Smart segmentation
Communication
Our team had daily calls with the customer where we discussed all the updates. Each Monday, instead of regular conversation, we had weekly planning where executives of the Chatchamp provided us with information about the tasks for the next week.
Communication
Slack
Google Hangout
Task Tracking
OpenProject
How It Looks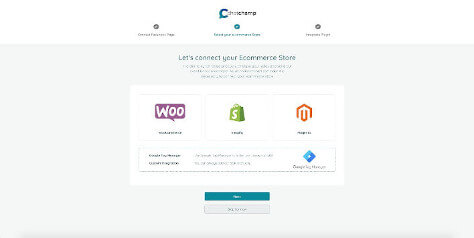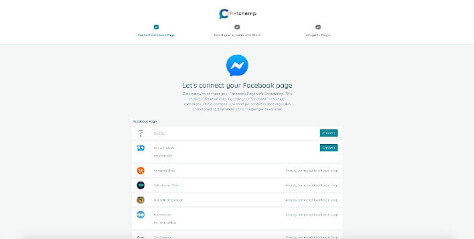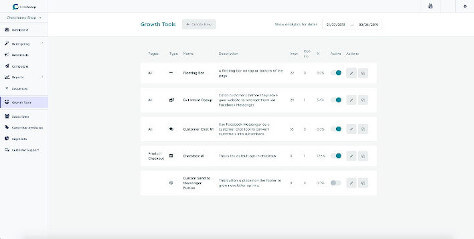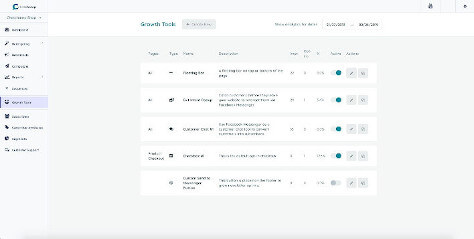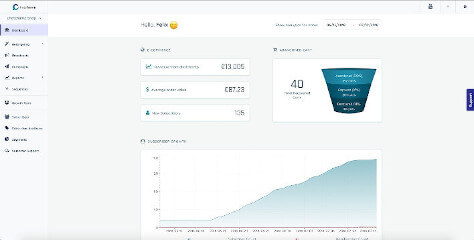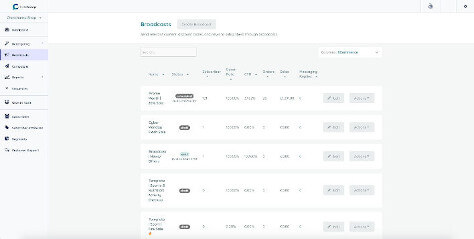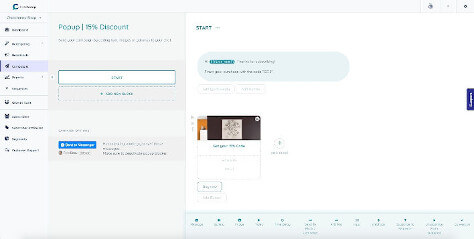 Results
Today "Chatchamp" is an indispensable tool for B2C E-commerce businesses. Marketing solutions provided by this platform helped to increase audience engagement up to 620%, which is incredibly effective. Lead generation increased to 180% and Cost-Per-Lead decreased by 50%. With the help of Rubyroid Labs, the platform works stable and secure. Owners of Chatchamp successfully won the second round of funding, and continue to develop and improve their platform.
Results
Hear from the Customer

Dominik Grusemann
CTO Chatchamp
The partnership is a close collaboration that benefits from Rubyroid Labs' teamwork approach. The team has delivered quality results and helped improve performance with additional tech stacks.
Browse Other Case Studies
Estimate your project
Please fill in the form and our team will contact you as soon as possibleto help with the next steps
You can always contact us directly at [email protected]