ChatGPT Integration Service
We integrate AI technology into services, websites, applications, and databases to bring automation to your business operations. Through our ChatGPT integrations, you can expect to advance all your processes related to content creation, customer support, data analysis, marketing activities, and other parts of your business.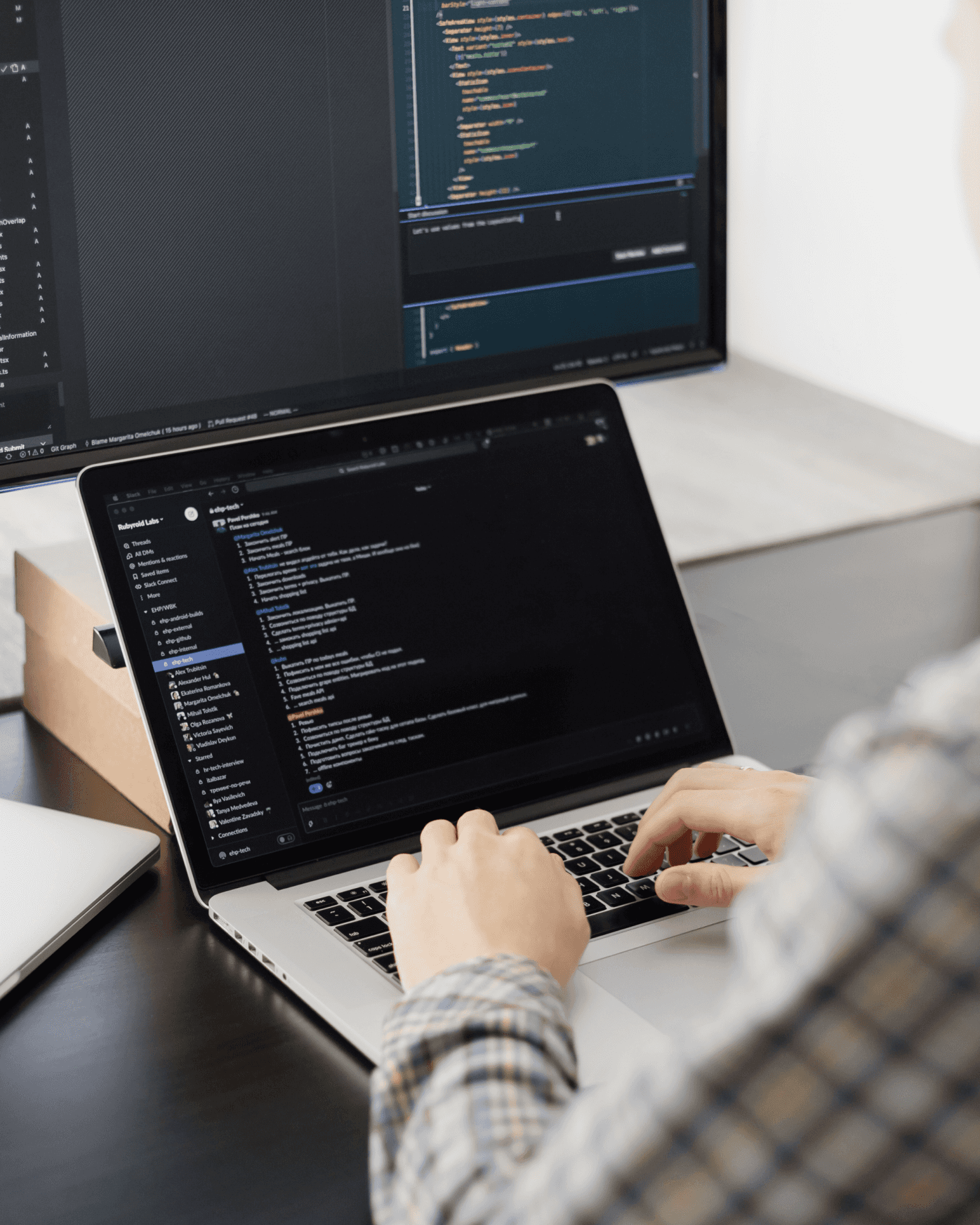 Trusted by corporations and startups
Our ChatGPT Integration Development Services
Learn how our ChatGPT developers may assist you in achieving your company's goals.
Chatbot Development
We provide services in chatbot development tailored to your industry and domain knowledge. As we stay up-to-date with industry trends, we deliver solutions with the ChatGPT model at its core, aimed at elevating your customer satisfaction to its highest peak.
estimate your project
ChatGPT API Integration
We integrate ChatGPT APIs into any type of software or system — chatbots, HR automation tools, customer support systems, and more. We train your AI model on custom datasets to provide users with relevant answers, all while making interactions more natural and engaging.
estimate your project
ChatGPT Use Cases
While ChatGPT is becoming widely used in various apps and software, we can be the ones responsible for its seamless integration with respect to your specific use case. Take a look at our specializations.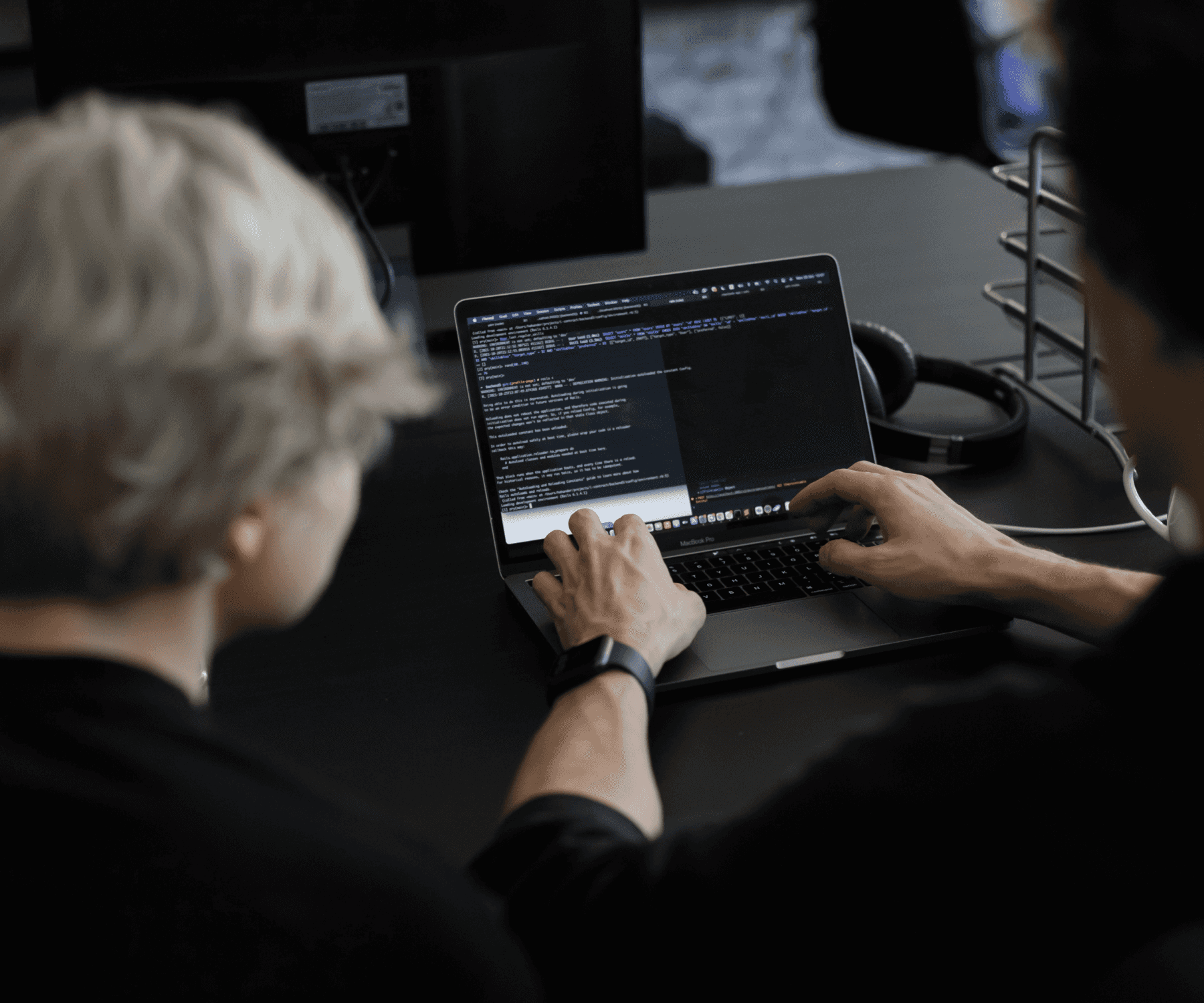 Chatbot
Resolve user queries that deviate from scripted questions and responses. The AI model is trained to understand human intent — even if the phrasing is not perfect — and provides answers by analyzing the context of the inquiry.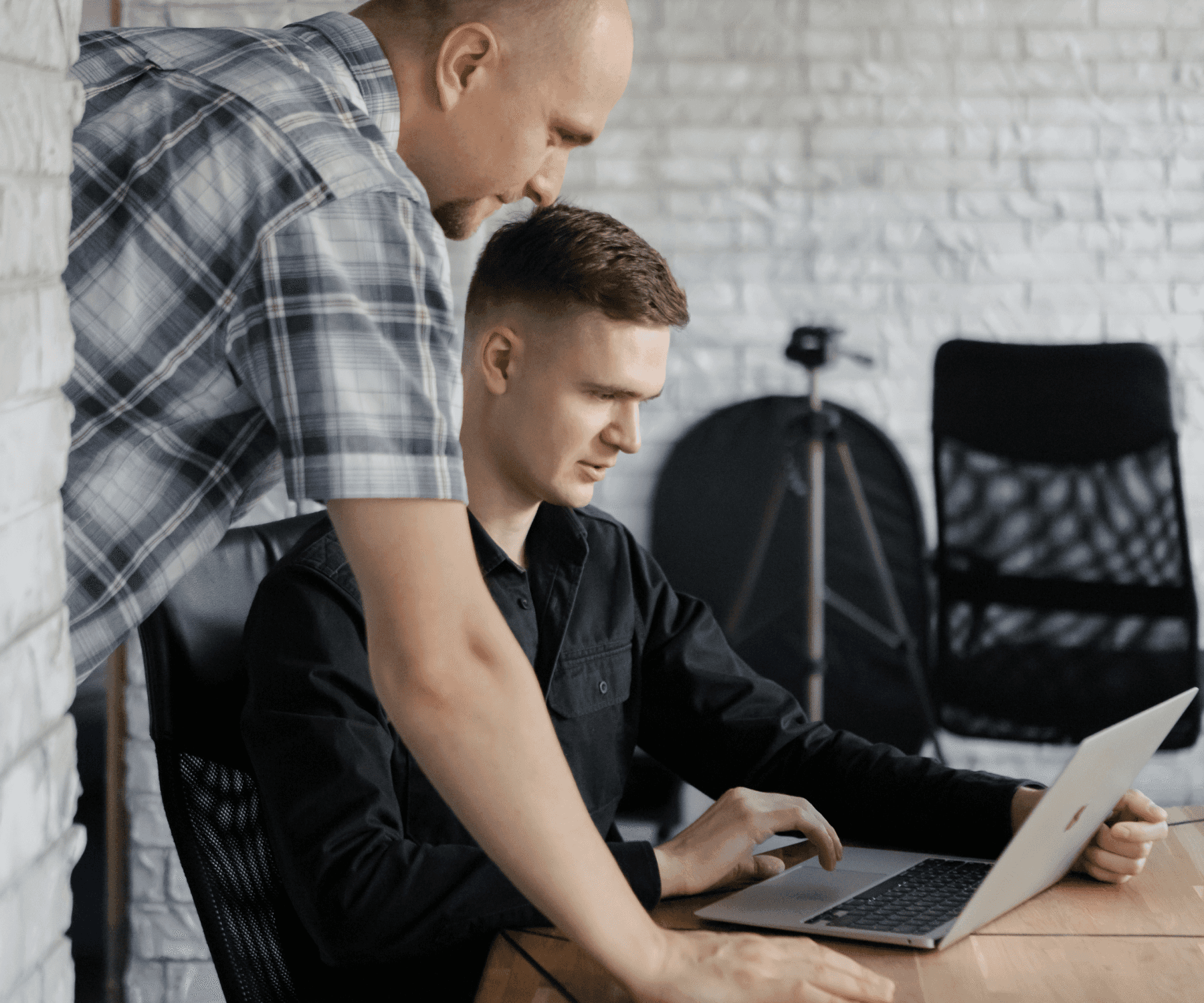 Customer support services
Get instant and accurate responses in multiple languages customized to each client's specific case. By training an AI model using your company's knowledge base, you can alleviate the workload on your customer support staff and shift their attention to more essential tasks.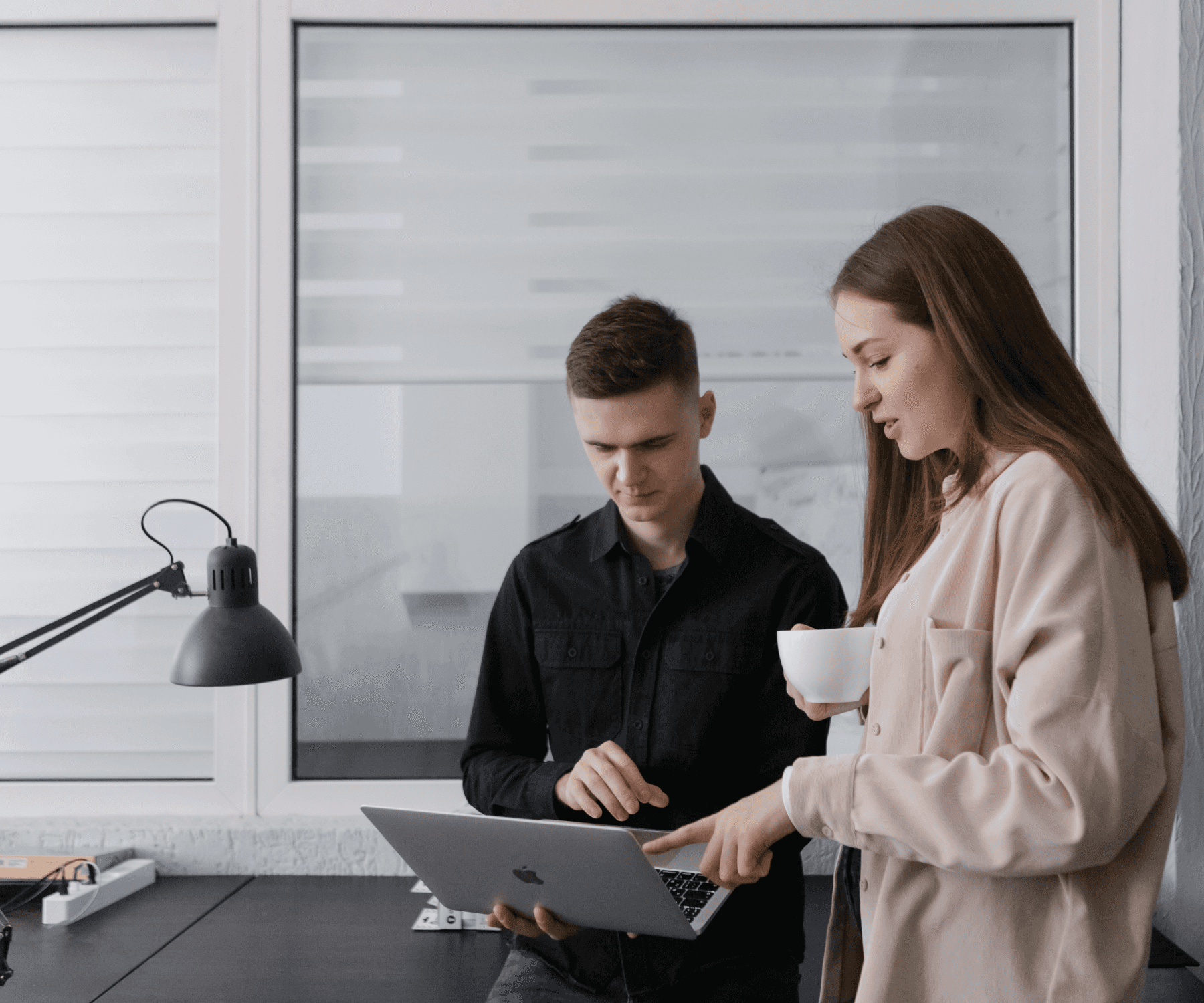 Marketing automation
Supercharge your daily routine work with ChatGPT integration. The AI model is trained to generate text — from social media posts, articles, and SEO descriptions to marketing reposts — in the language you want and the text size you need.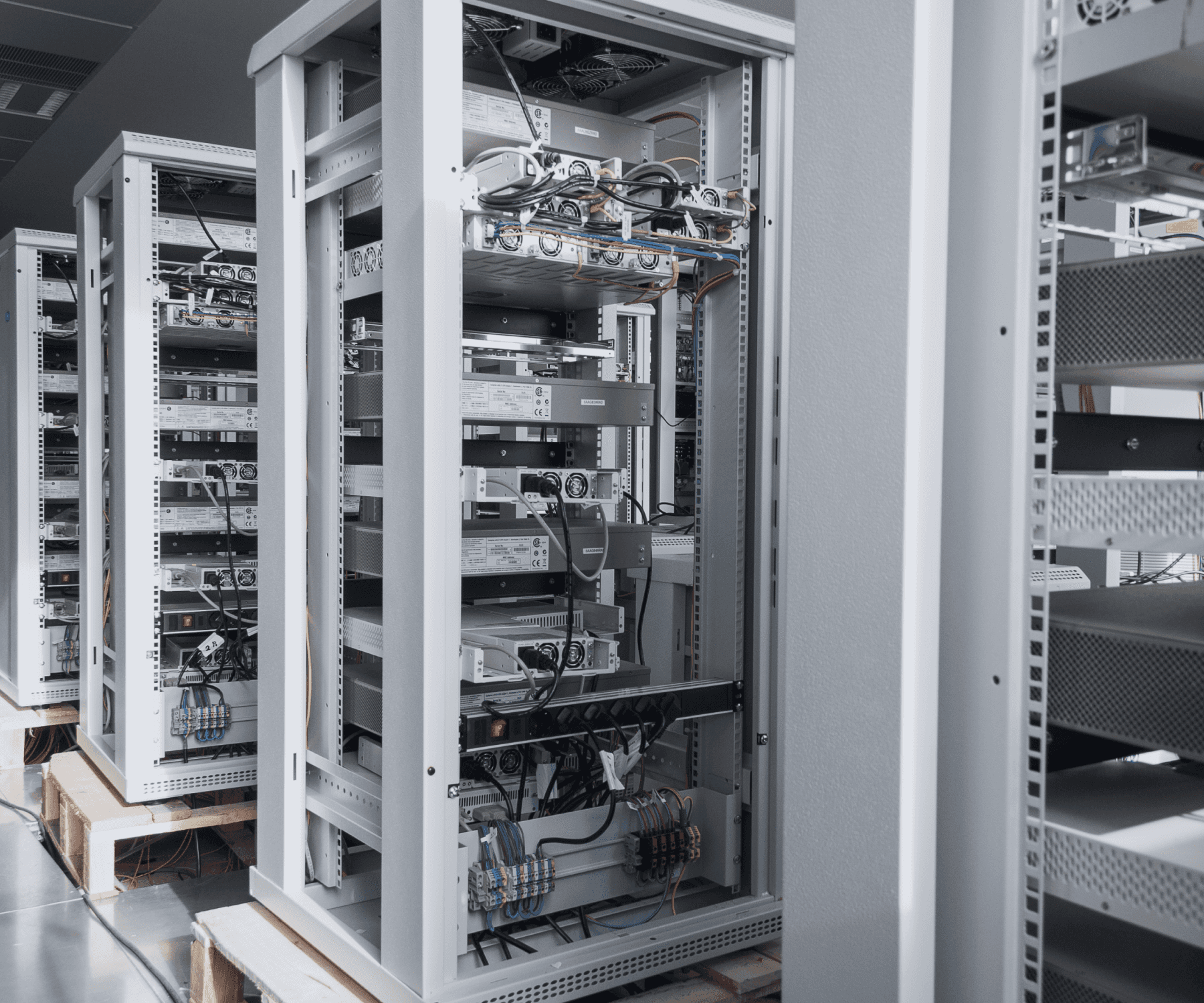 Database
ChatGPT applies natural language processing to analyze and derive insights from complex datasets. While not replacing the need for a data analyst, the tool performs data-related tasks in real time, helping your team to produce better-informed decisions for your clients in a short amount of time.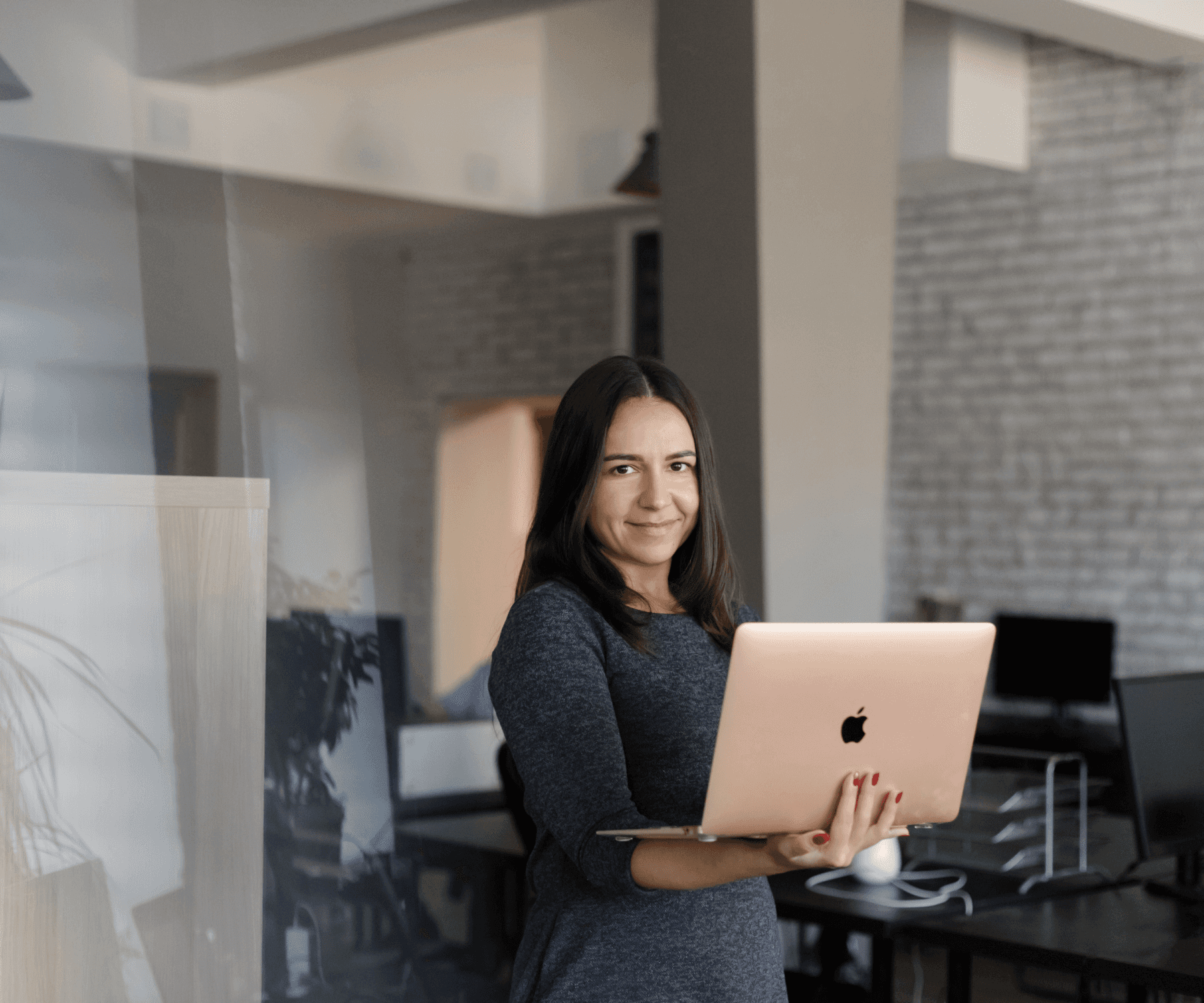 HR automation
Produce first-draft documents, job descriptions, and employee surveys faster than you ever did before. The AI model is fine-tuned to modern trends in content creation and can capture the tone of voice, text size and other details you desire for your final version.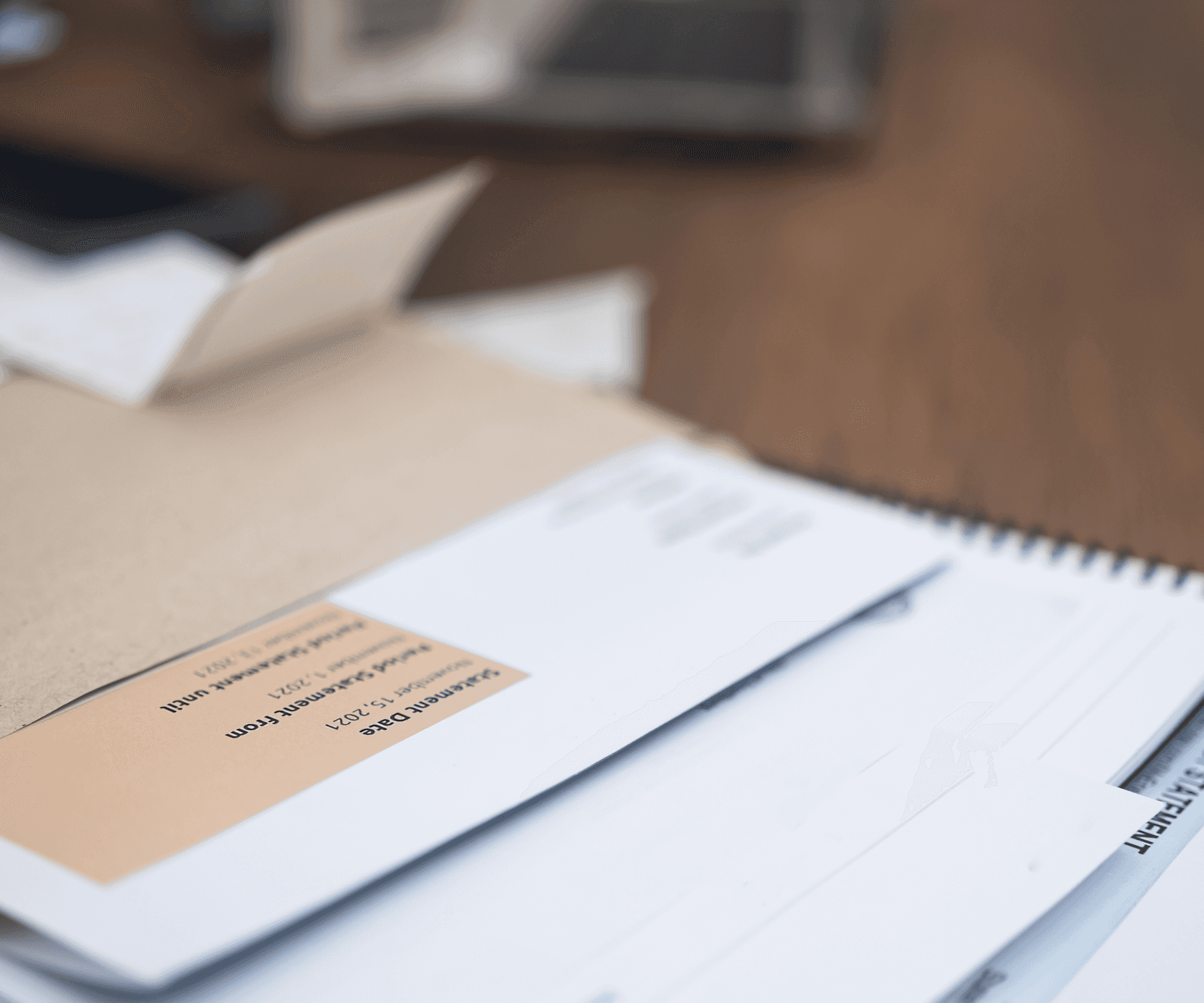 Financial reports
Short on time for producing or analyzing a financial report? Look no further — with ChatGPT implementation in your system, you can ask the tool to extract essential dates, terms, and transaction details, allowing you to automate time-consuming tasks.
Have questions

about our company and expertise?
Read a story on how we
built a ChatGPT
— powered chatbot with Ruby on Rails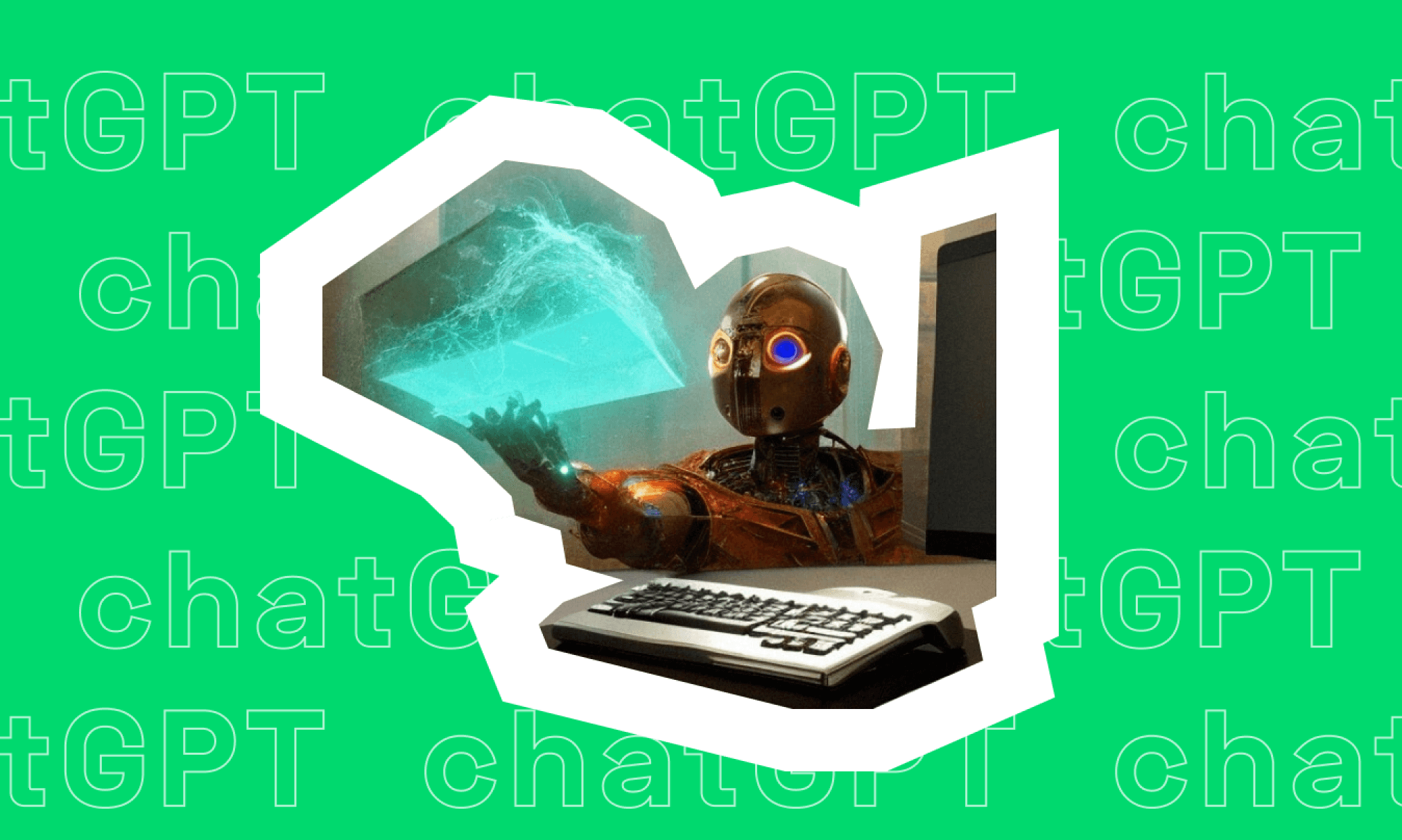 How to Use ChatGPT Integration for Your Business Operations
Gain data insights
ChatGPT helps you manage, organize, and analyze unstructured text, allowing you to be on top of your deadlines. The tool analyzes various forms of data, such as emails, articles, and extensive research, and is capable of generating correlations and summaries from it.
Get real agent-like responses
Unlike an average chatbot, ChatGPT delivers personalized responses to every customer inquiry. It takes context from a message thread and provides accurate responses, while drawing upon the data from the knowledge base you've trained your AI model on.
Analyze your products
When you integrate ChatGPT into your app or website, you get a chance to understand your product better. Depending on the AI model you integrate, it can capture historical data from your product, analyze it, and identify behavioral patterns — helping you to differentiate your product within a competitive landscape.
Share your ChatGPT integration idea and we improve your business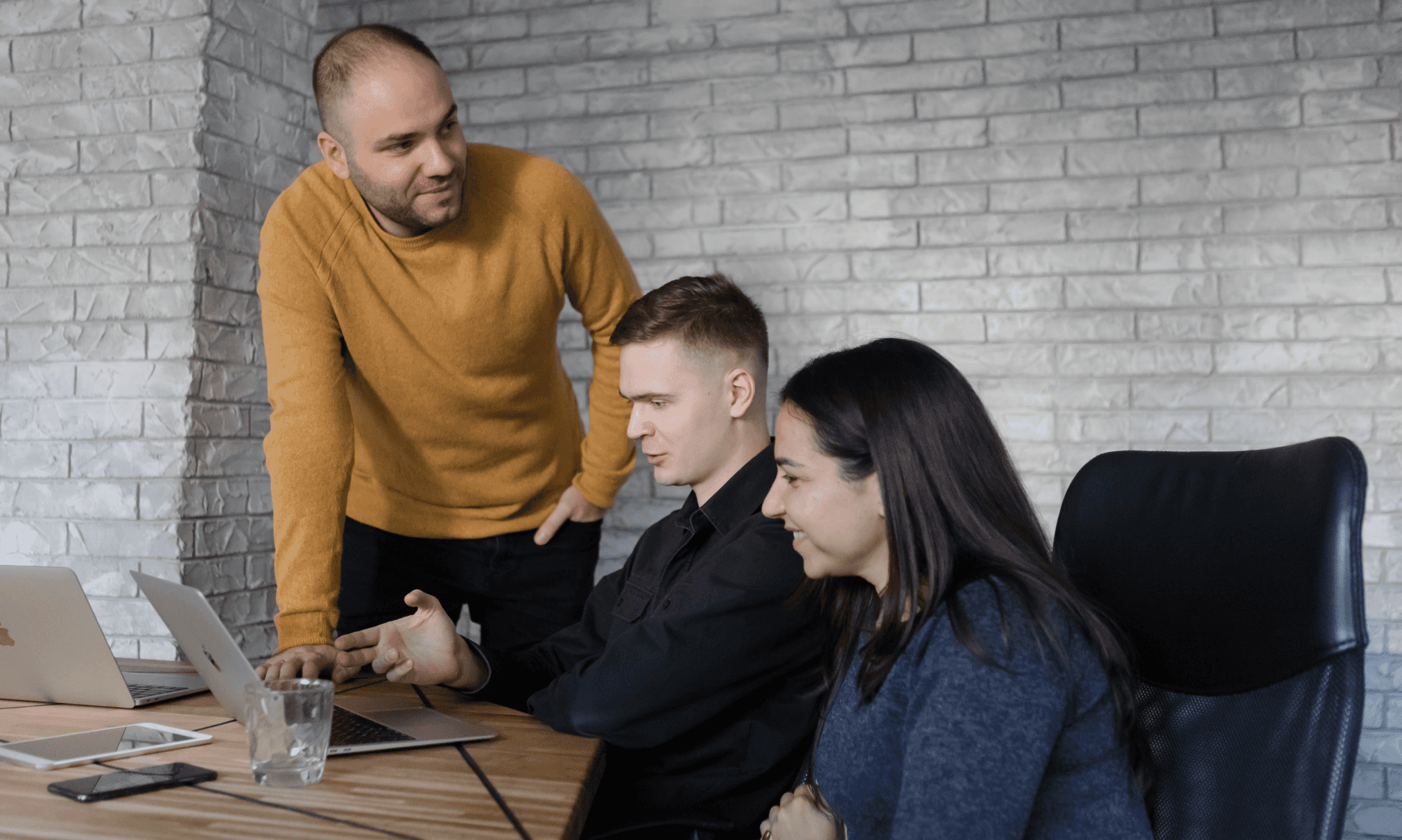 Our cases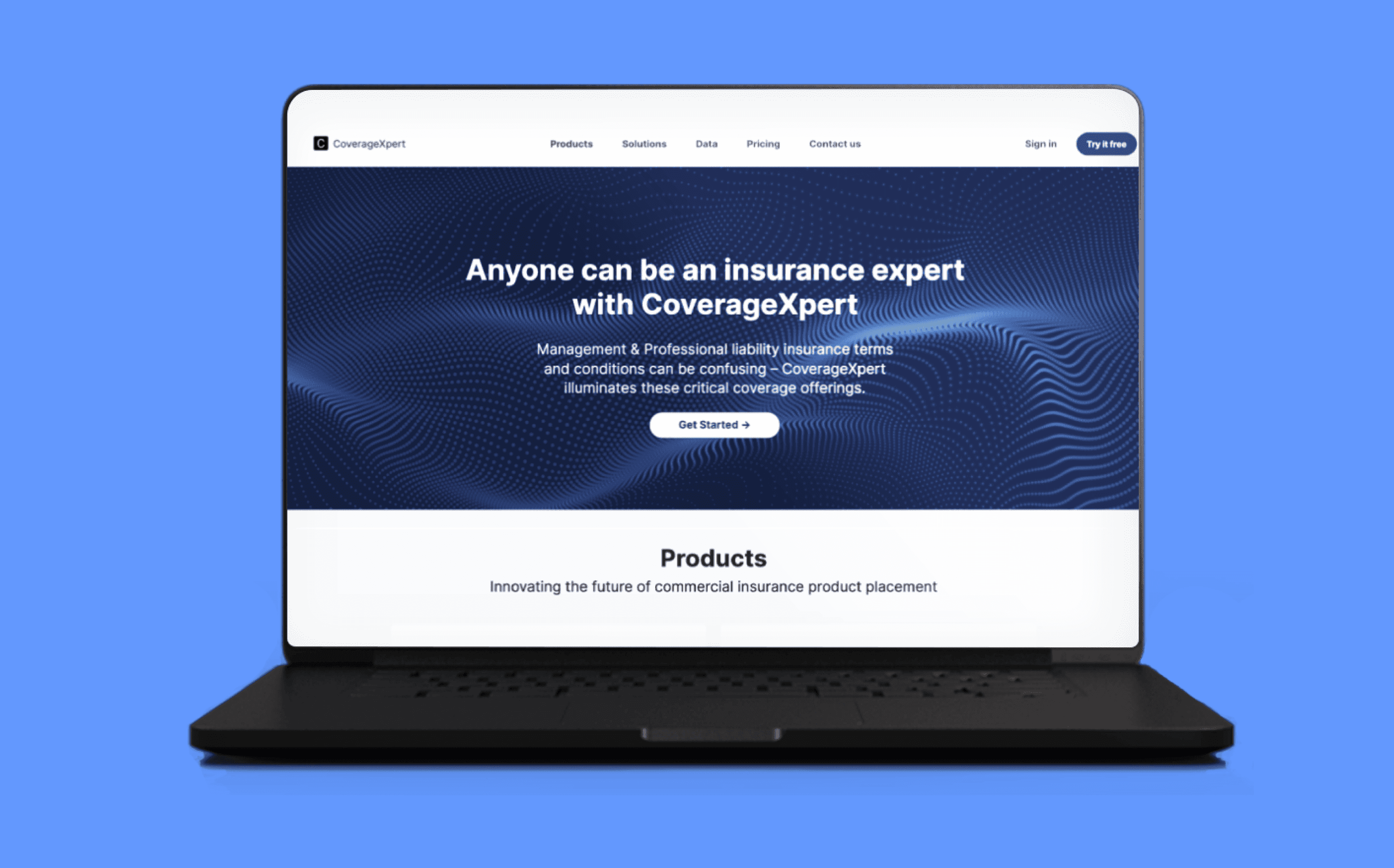 Developing insurance web app
CoverageXpert is an online database of commercial insurance product information. Their mission is to provide insurance brokers, customers, and legal professionals with a tool that enhances their understanding of insurance product terms & conditions.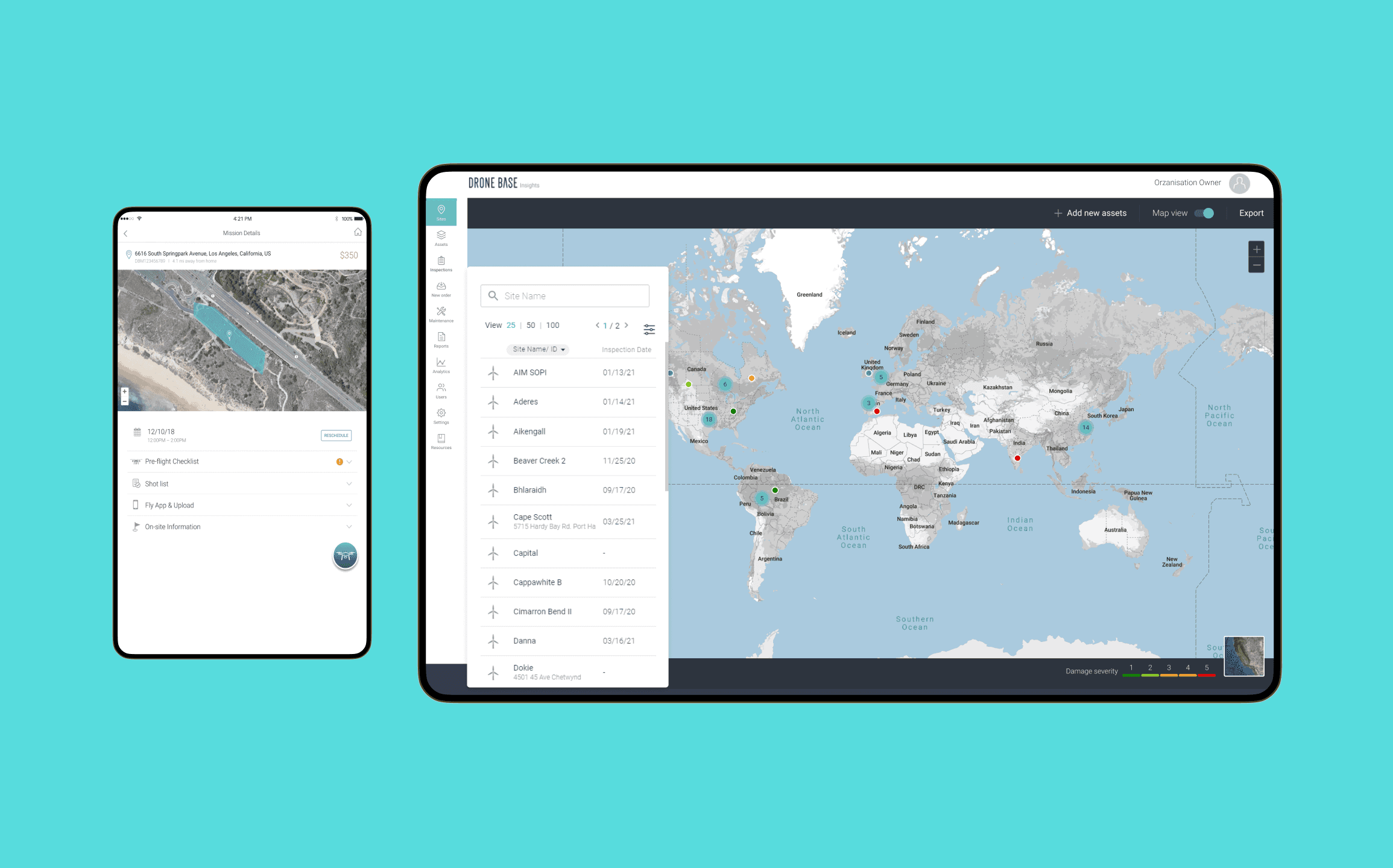 Dedicated developers for a drone company
This drone management app company struggled with workloads and reached out to us for dedicated software developers in 2018. We gave it a team in two weeks, clearing out the piles of tasks from its development backlog, and are helping them grow to this day.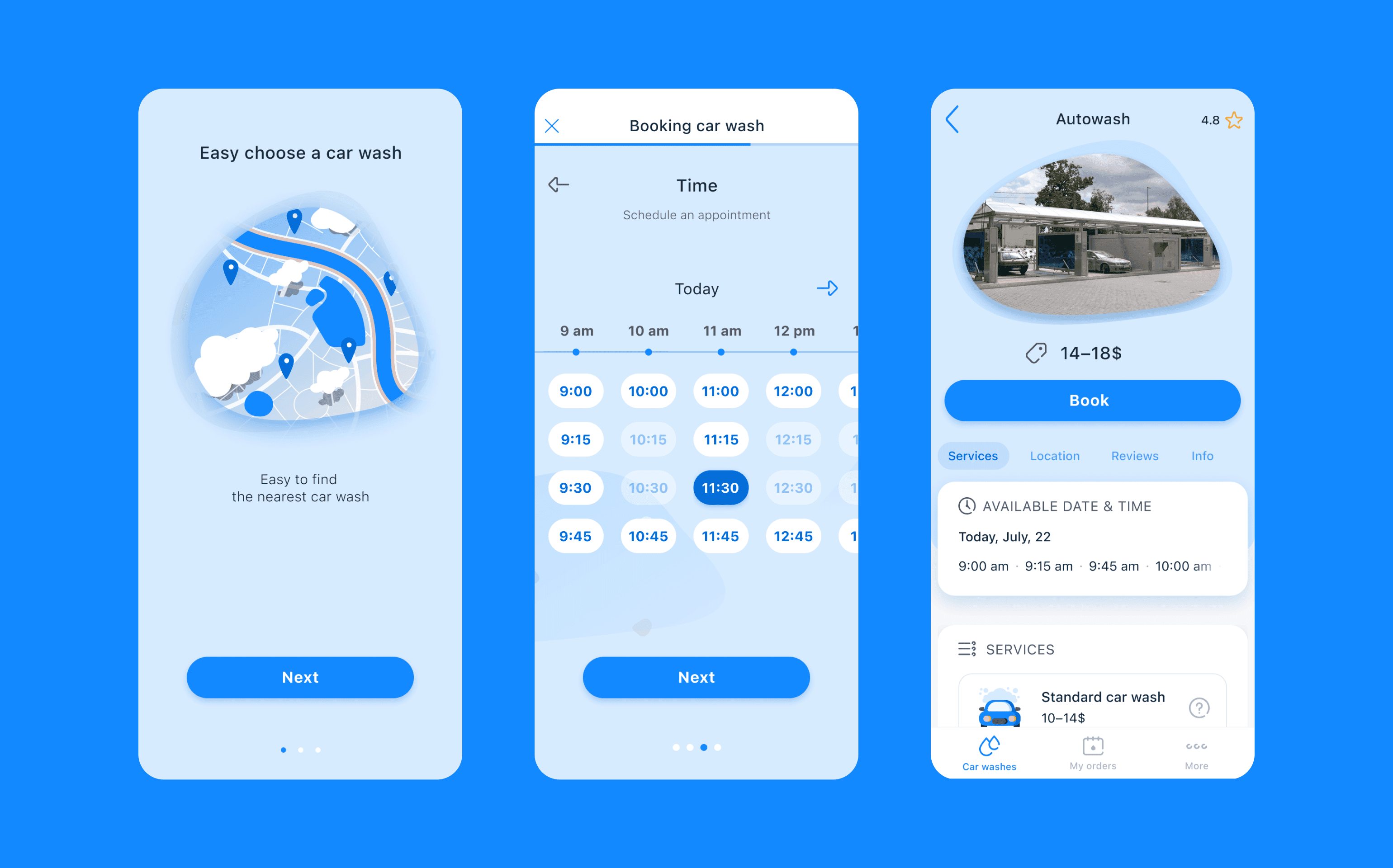 Building a car wash automation app
In 2013, RocketWash came to us with the idea for an app that would automate processes for car washes. Our dedicated developers designed and built the app, and provide support for it to this day.
Rubyroid Labs' developers have integrated themselves into our normal development process. They have skilled employees and a great culture. Their team spirit makes Rubyroid Labs a pleasure to work with.

Dominik Grusemann, CTO Chatchamp
Rubyroid Labs was tasked with designing customer relationship management software for a business consulting firm. They were very efficient in their planning. I was very impressed by how structured and organized they were.

Kamron Nelson, Business Growth Partners
Besides providing solid expertise in technology, Rubyroid Labs helped us see a bigger picture of the business strategy we were developing. Their team did a great job building our unique beauty platform that allows the community to participate in creating new products.

Patricia Santos, CEO Volition
Tell us about your project
Please fill in this form and we will contact you with the next steps.
Frequently asked questions
Are ChatGPT integrations free?
No. The essential part of integration is the ChatGPT API, which has varying costs depending on the model you choose. For more information about pricing, visit https://openai.com/pricing.
Can ChatGPT integrate with other software?
Yes, you can integrate ChatGPT with any apps or systems that support application programming interface (API) access.
Where can we integrate ChatGPT?
You can integrate ChatGPT APIs into various types of applications and domains, including HR, healthcare, finance, customer service, and more.
How do I integrate ChatGPT into apps?
To integrate ChatGPT into apps, you need to create an OpenAI account, obtain the OpenAI API, carefully review technical requirements, and connect it with your software. Add ChatGPT to your backend and create a frontend for the chatbot. Contact RubyRoid Labs to get consultation and  professional support in ChatGPT integrations.
Is ChatGPT integrated in Bing?
Yes, in 2023, Microsoft announced a ChatGPT integration with their search engine Bing. It allows users to chat with Bing as they would with ChatGPT and receive answers in conversational language.
Can I integrate ChatGPT with Gmail?
Yes! There are two ways to implement ChatGPT Gmail integration. The first one is to install free and open-source extensions on the Google Web Store. They are produced specifically for Gmail and other Google services. Another way to integrate ChatGPT into email is to develop a custom integration specific for your needs.
Does Microsoft use ChatGPT?
In March 2023, Microsoft launched an AI tool called Copilot to assist users with writing content faster and more efficiently. The tool is based on the ChatGPT model and is integrated with Microsoft 365 apps, such as Outlook, Powerpoint, Excel, Word, and more.