UI/UX design and development services

Rubyroid Labs provides UI/UX design services as a separate project and as part of full-cycle development. We study your business goals and target market to help you turn clicks into profits.
Web app design services
Design from scratch
We will look into your product idea and user profile to design an engaging interface.
Redesign
We will review your software, listen to your claims and improve your design accordingly.
MVP design
We will put together a clickable wireframe that you can pitch to investors before developing the product.
Featured design projects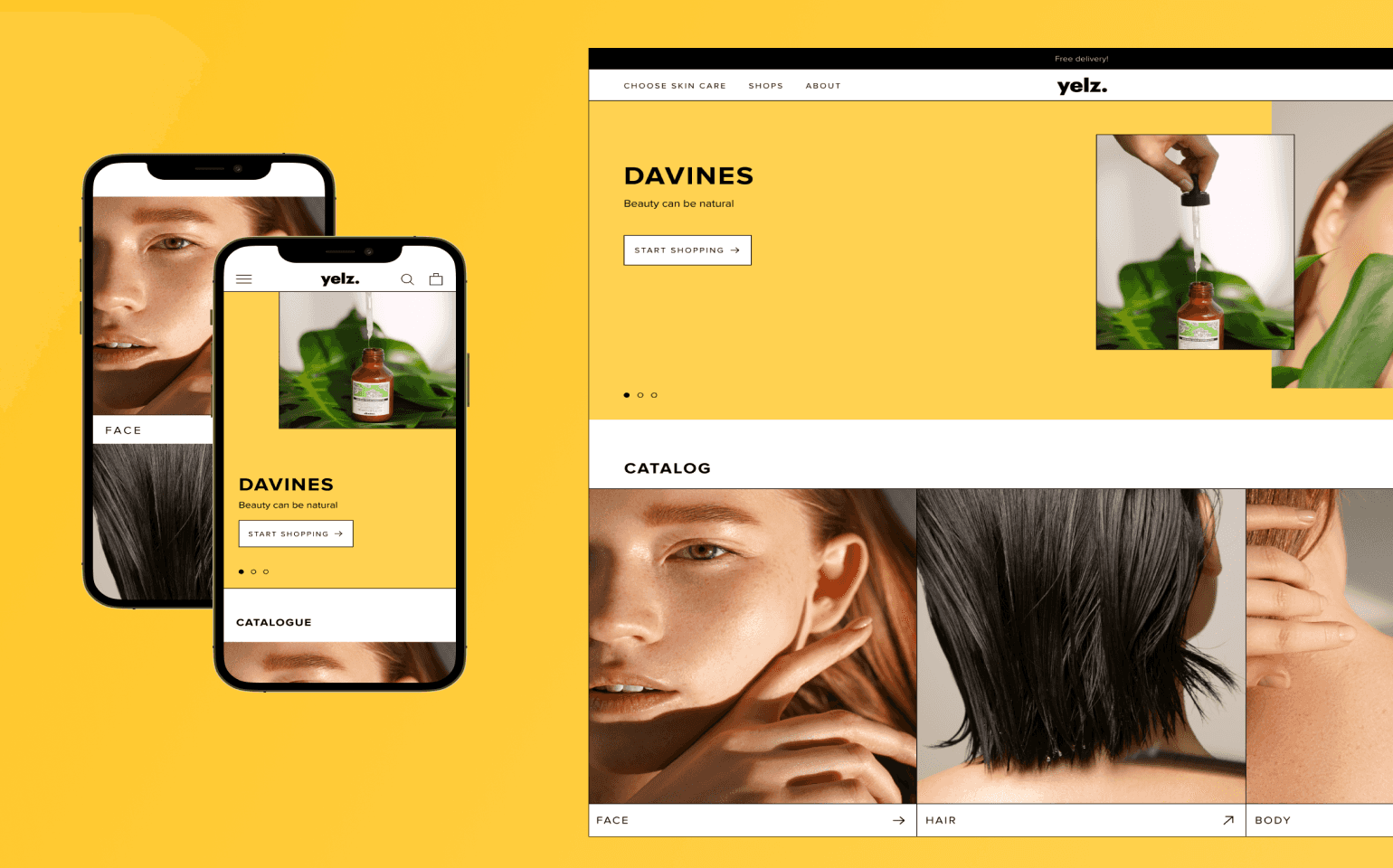 Yelz beauty store
Rubybroid Labs designed the interface, visual style and logo for the online beauty store design. We collaborated with trichologists and dermatologists to create a module that matches products to a customer's face, body, skin or hair.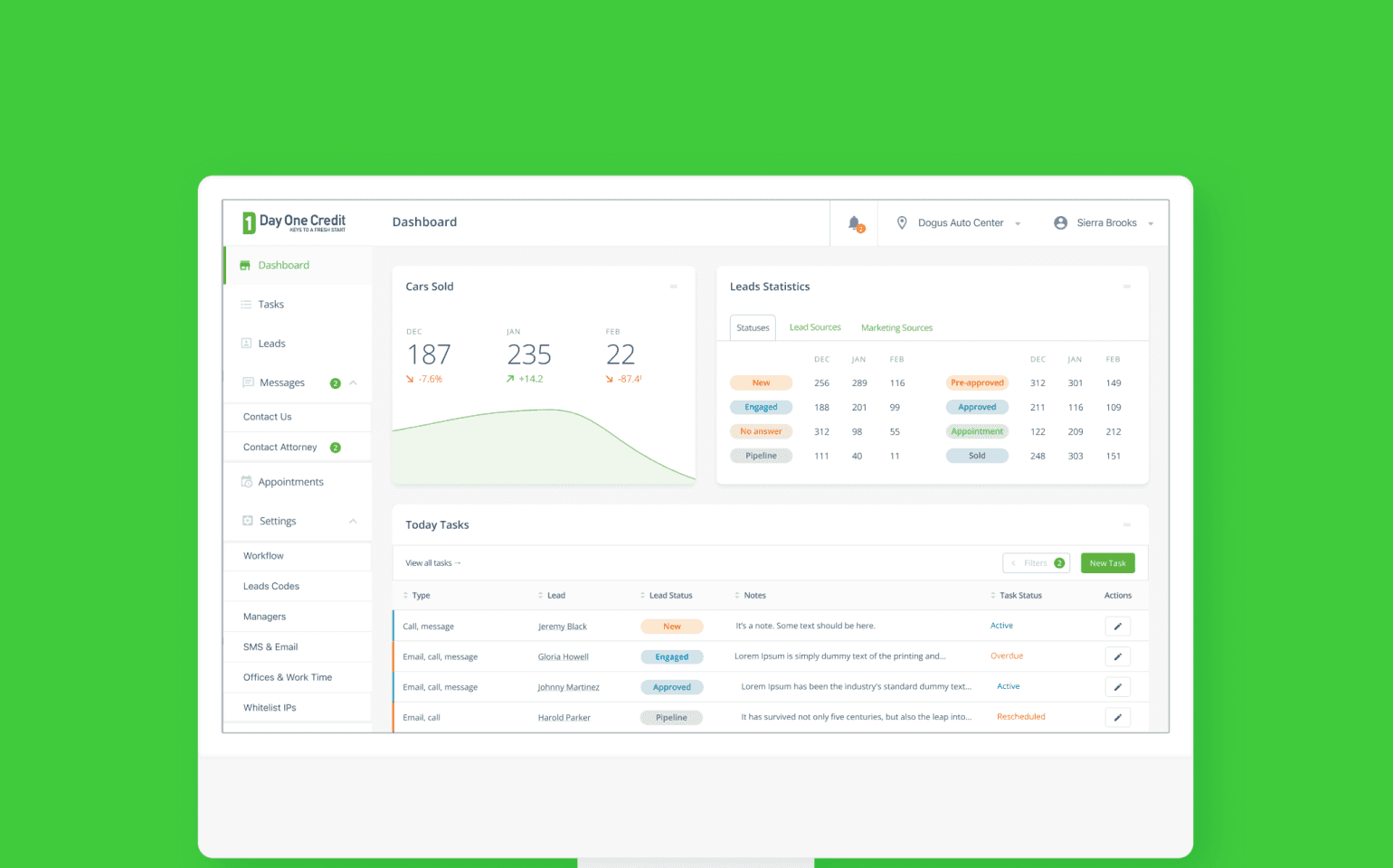 Day One Credit
In just two months we put together an MVP-stage CRM for this car loan company. The software helped the client sell 20 cars in the first month. We keep on improving the product.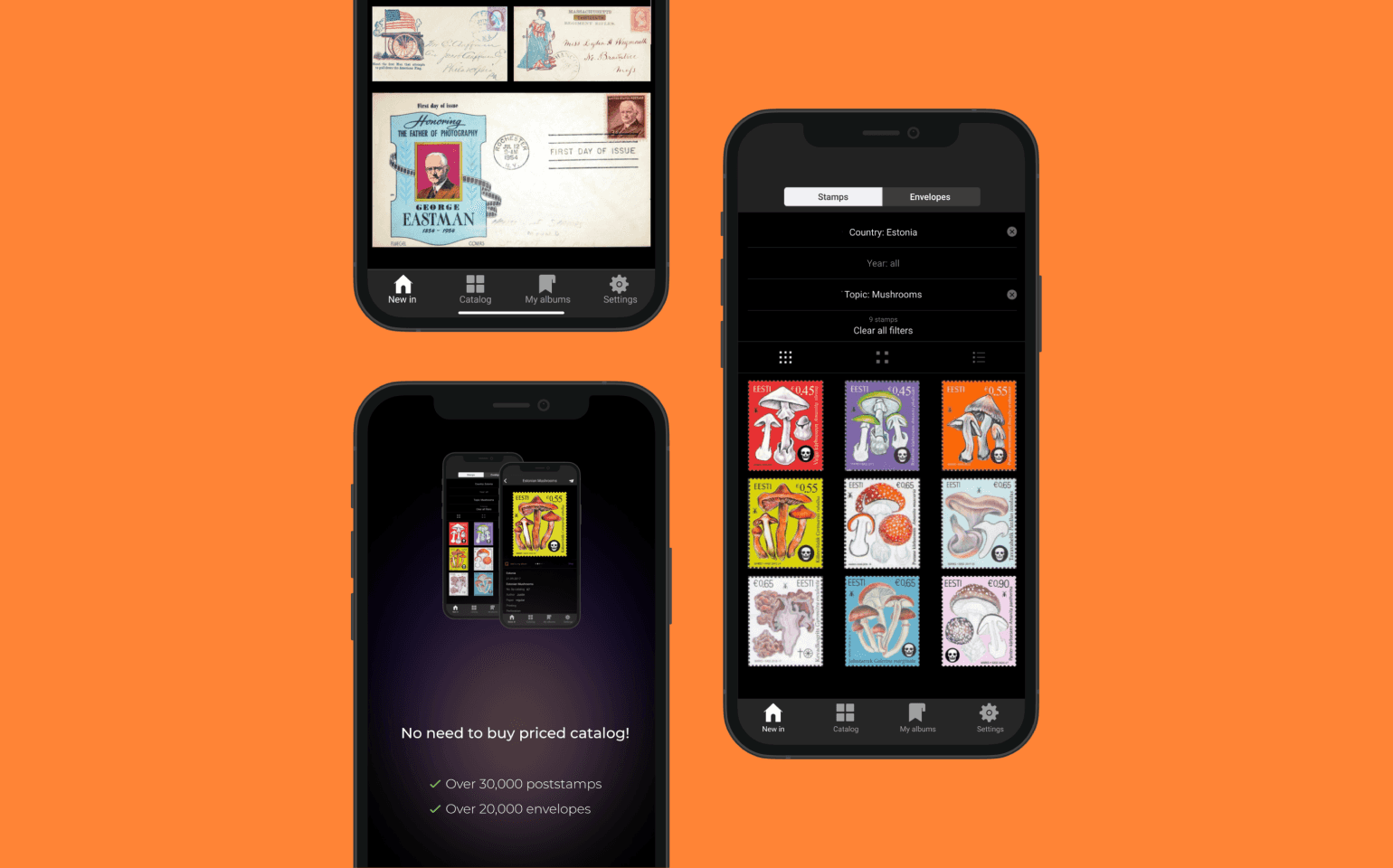 Philately
We built this mobile app for stamp collectors to give them access to their collections wherever they are and easily source new stamps. Even before the marketing campaign, more than 1000 people downloaded the app and rated it 5 stars.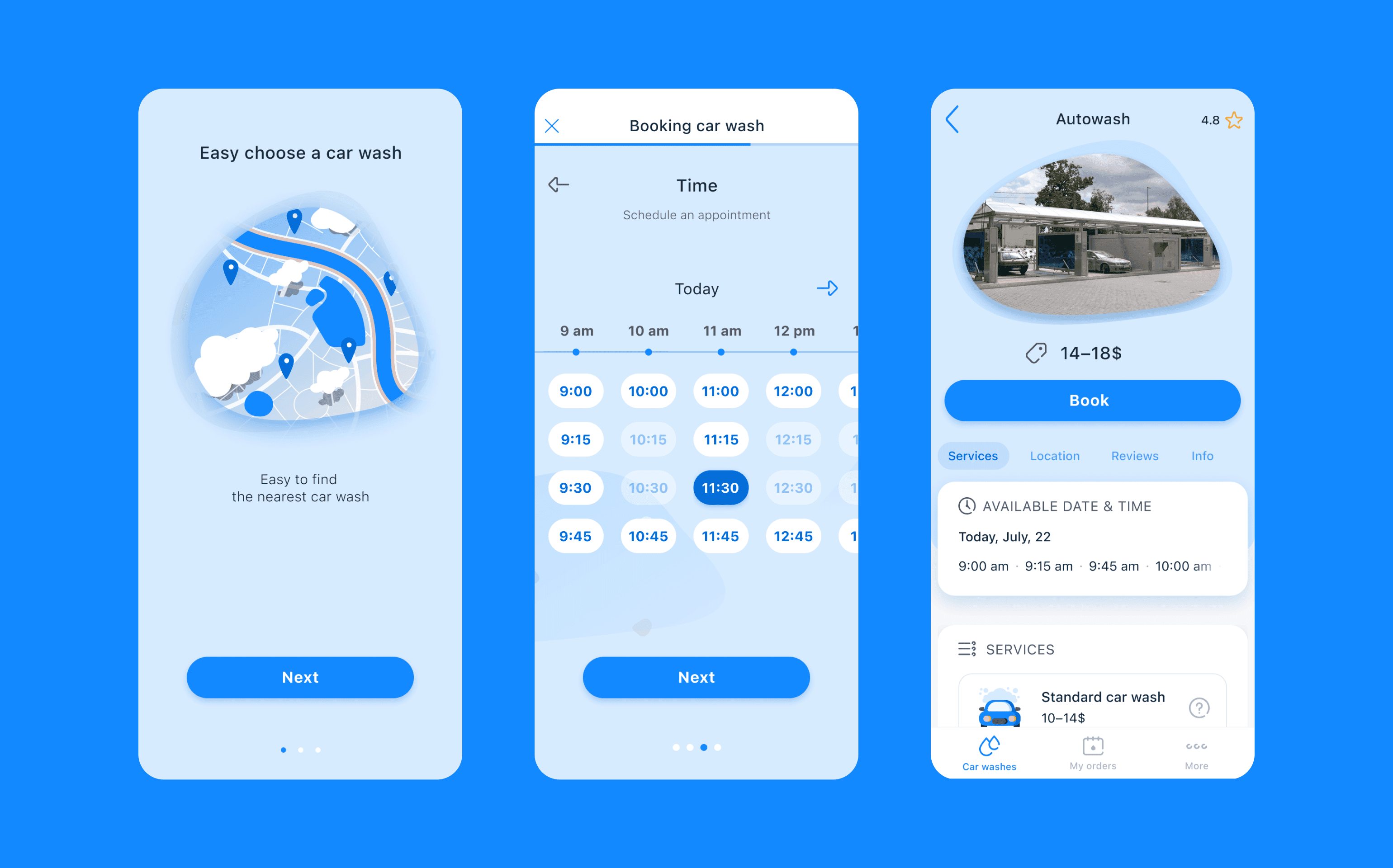 Rocketwash
We designed and developed a car-wash app, Rocket Wash. More than 100 companies use it to automate car-wash bookings, track performance, manage finances and more.
Our work in figures
30+ apps
created for startups from Y Combinator, SeedCamp and other accelerators
10+ years
of design experience
25+ design solutions
for large enterprises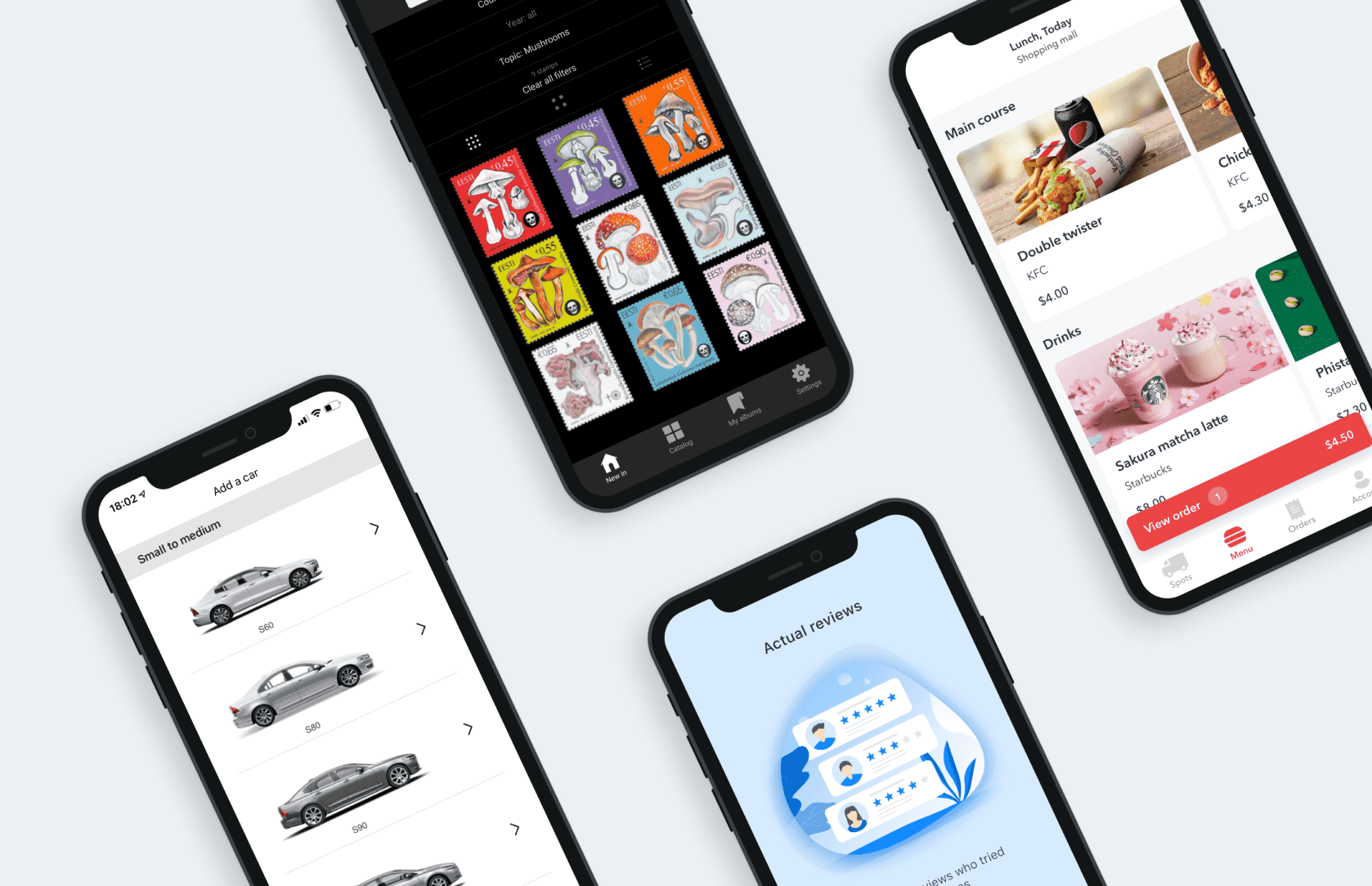 How we work
Learn about our design process.
Interview
We interview you about your project to outline goals and concrete steps.
Analysis
When designing from scratch: we put together all the requirements and materials for study and analyze your competitors. When redesigning: we study your current design to see what works and what doesn't.
Wireframe
We create a prototype, or wireframe, from your requirements and our analytical data.
Visual solution
We develop the general UI/UX design concept and lay out each page and screen in Figma.
Implementation
We implement the designs.
Check
Our designers working on your project vet the designs once those have been implemented.
Discover our
Behance
portfolio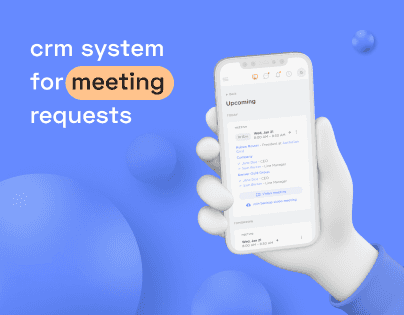 CRM system for meeting requests
view
The design quality checklist we use
Rubyroid Labs aims to create a UI/UX design that checks the following boxes:
the design aligns with your brand message, industry and business specifics
your target customer can quickly grasp the idea of what your software is and why they should use it
your application or website helps the end user achieve their ultimate goal
people don't bump into roadblocks or get stuck while using your app or website
your custom software meets the expectations of your stakeholders
Meet our designers
Rubyroid Labs website was designed by this team.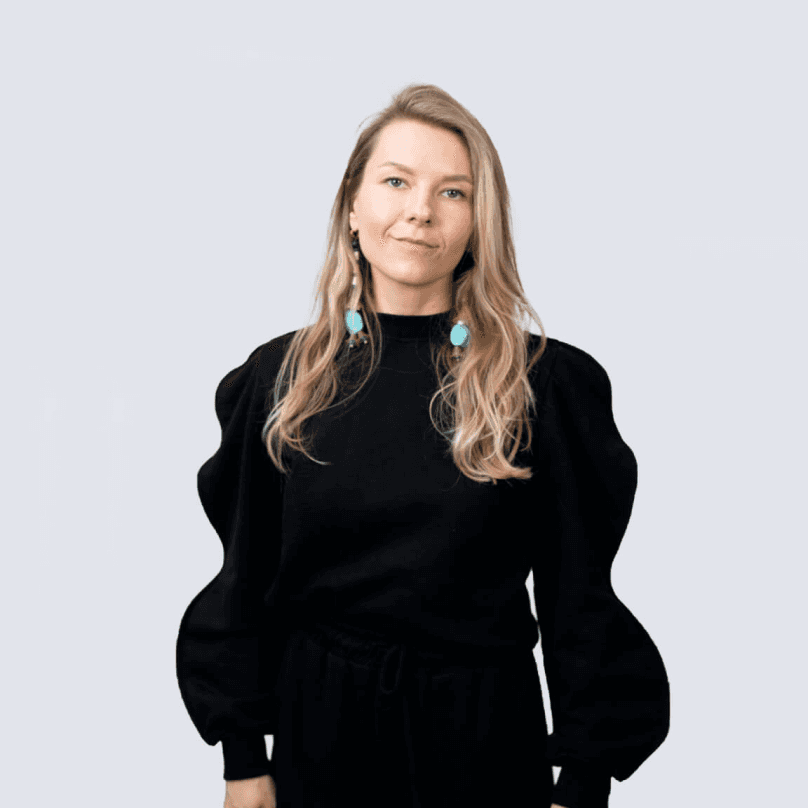 Anna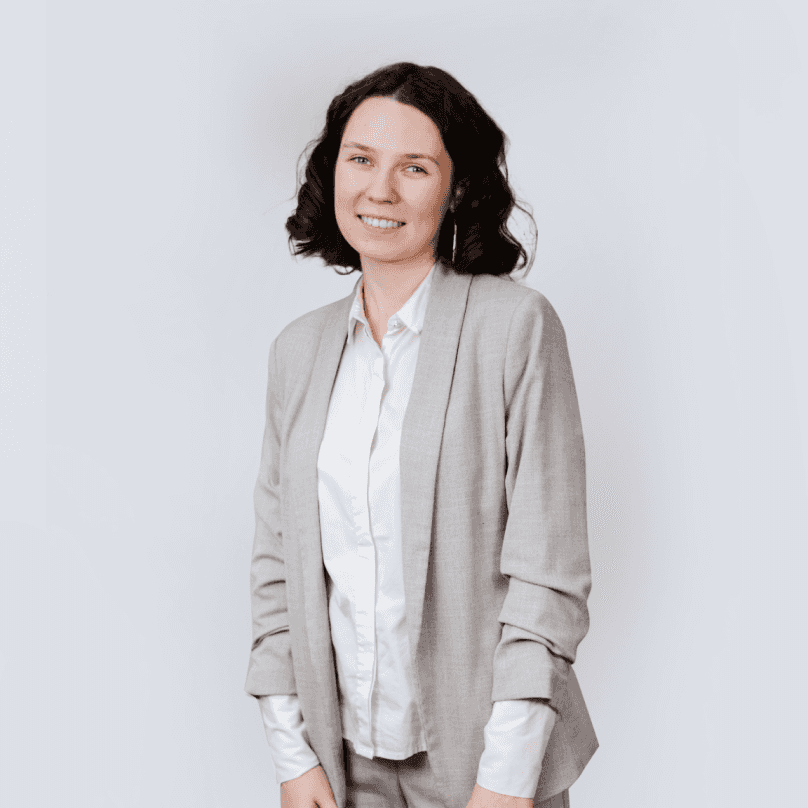 Viktoria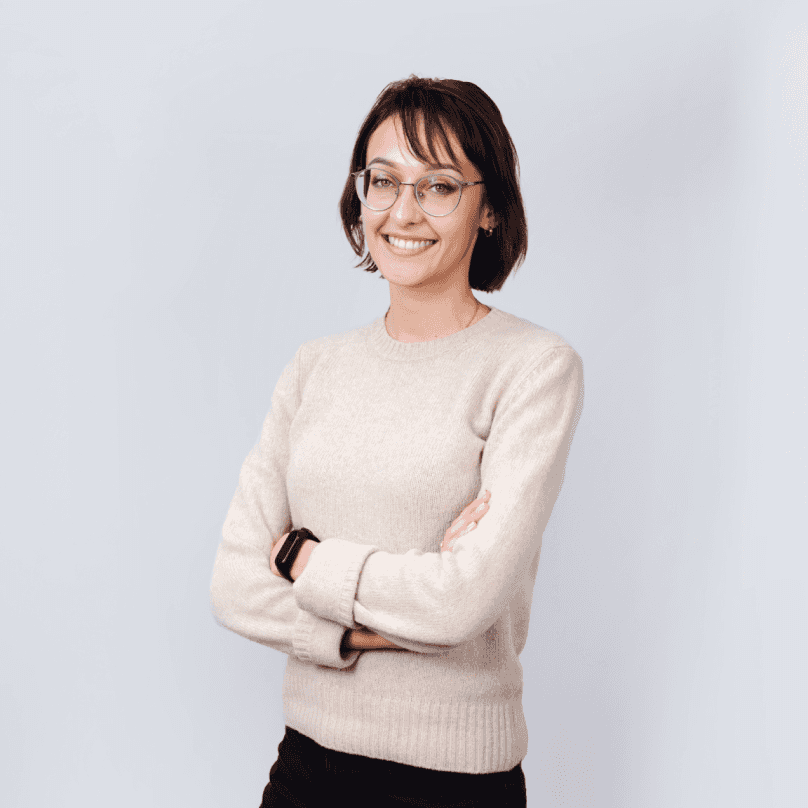 Ekaterina
Why work with us
Enjoy Easy Communication
Remote collaboration only works when the partners walk on common ground. To achieve that, we:
speak English (all of our development crew, not just the project managers)
let you talk directly to any project team member using proven collaboration tools
adapt to your business hours or set overlap hours for daily sync-ups depending on the time difference.
Save money on development
Rubyroid Labs will design your software's interface with the overall functionality in mind. Our designers, together with our programmers, estimate how much developing a feature will cost and suggest how to build its prototype fast and cheaply.
Tap into diverse experiences
We have developed complex products for companies in a plethora of industries, including eCommerce, automotive, media, fintech, lifestyle, travel and insurance.
Know how much time software development will take
With clickable wireframes that we create, you can estimate how much time it will take to build the product and plan the development ahead.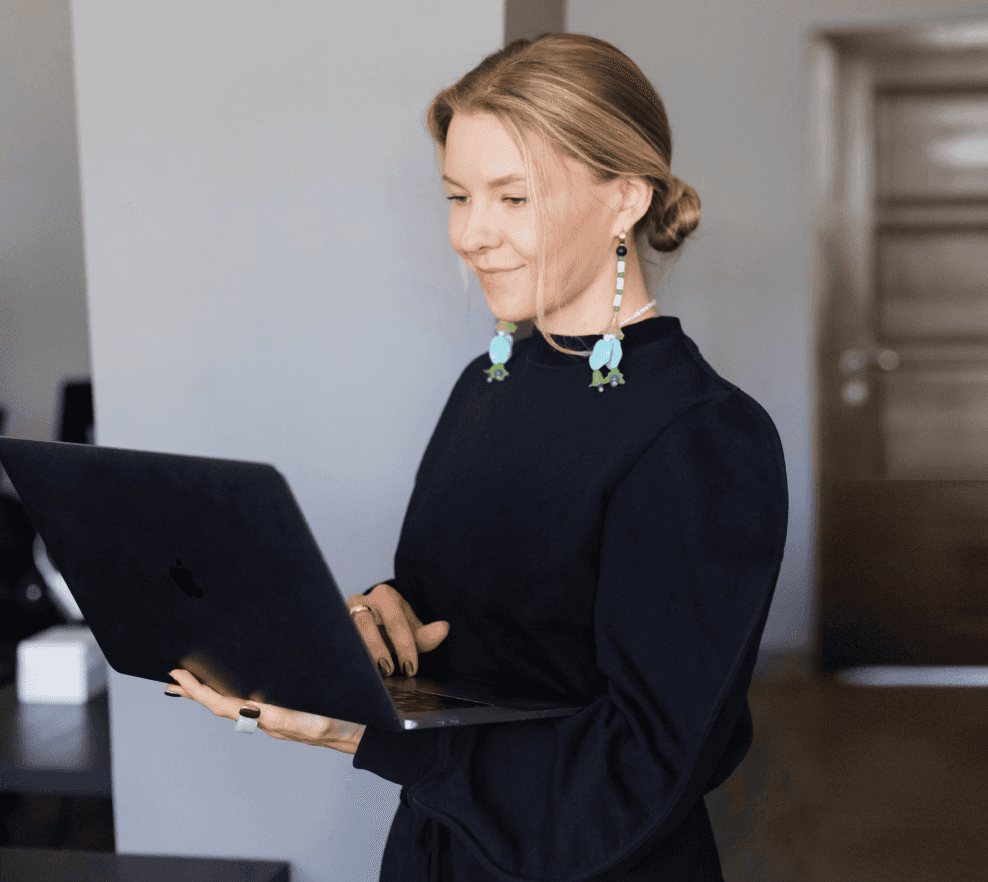 What our clients say
Rubyroid Labs is in the
top 10
web development companies and the number one Ruby on Rails developer based on Clutch review ratings. More than 25 clients have contributed to our 5 stars on the B2B catalog website.
Rubyroid Labs' developers have integrated themselves into our normal development process. They have skilled employees and a great culture. Their team spirit makes Rubyroid Labs a pleasure to work with.

Dominik Grusemann, CTO Chatchamp
Rubyroid Labs was tasked with designing customer relationship management software for a business consulting firm. They were very efficient in their planning. I was very impressed by how structured and organized they were.

Kamron Nelson, Business Growth Partners
Besides providing solid expertise in technology, Rubyroid Labs helped us see a bigger picture of the business strategy we were developing. Their team did a great job building our unique beauty platform that allows the community to participate in creating new products.

Patricia Santos, CEO Volition
How you can work with us
Choose the outsourcing model that meets your criteria.
Fixed price
Criteria:
you have project specifications
you have technical documentation
your expectations are clear and concrete.
What happens:
We carry out your project within an exact budget.
Time & materials
Criteria:
you don't know exactly how much work it will take
your project documentation is poor or non-existent
you might change your requirements in the process.
Expect this:
We roughly estimate your project and you pay per hour we spend working on it.
Dedicated team
Criteria:
you need a full-time team
you want to manage the development process.
Expect this:
We handpick a squad of developers with the right skills to work under your command.
Interested in another service?
Hire us
Please fill in this form and we will contact you with the next steps.