Team
2 full-stack developers
1 project manager
Noticeable Results
All systems have increased student participation. They have expressed great satisfaction with their convenience and ease-of-use. The client has been rewarded with a high retention rate of 90% of students returning term over term.
40
yoga cources in 7 locations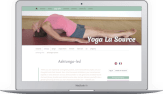 Challenge
The founder of Yoga La Source came to Rubyroid Labs with the challenge to create yoga scheduling software for his business. The existing platform was a slow and inefficient manual process. In addition, automated emails were stuck in spam, which caused problems during the registration process.
Solution
Initially our team had to become familiar with project's legacy code and gain a deep understanding of the company's business operations. After this step, customer received a successful integration of all desired features into the core of the registration system quickly, creatively and efficiently. Next additional features were implemented including:
— Automated registration system
— Summer student program registration system
— Winter student program registration system
— Classes for pregnant registration system
— New automated email system integration
A major problem of the development was a large amount of unmaintainable legacy code in the existing application which was received from the previous vendor. The old registration system used a lot of duplicate code. So we decided to reprogram it and classify registration data. This approach helped us to support and maintain the data more easily. Our team optimized the database architecture and made the data preload to resolve the N+1 query problem. Also, there were no tests on the project, so it was quite difficult to implement big architecture changes.
How It Looks

Admin dashboard for Yoga Studio management system.

Custom workshops creation.

Daily stats.

Custom analytics report for the studio.

Student registration system.

Financial reports.

Internal analytics and comparison feature.

Convenient registration process for students.

Special Yoga programs creation.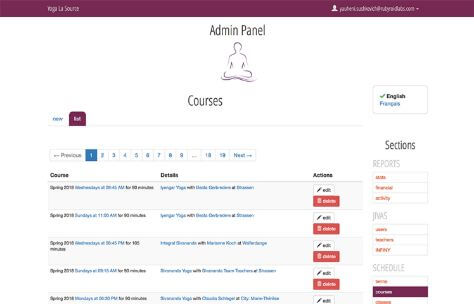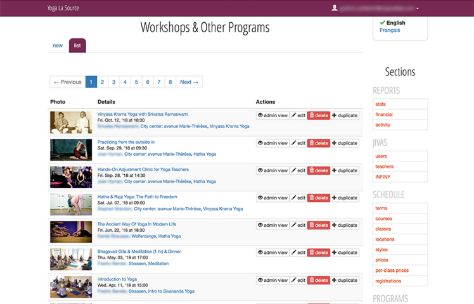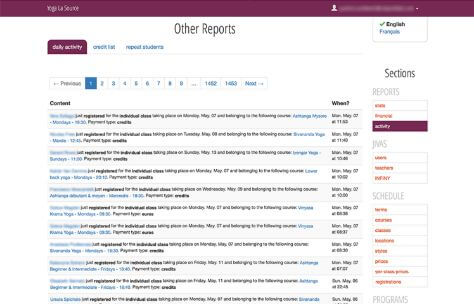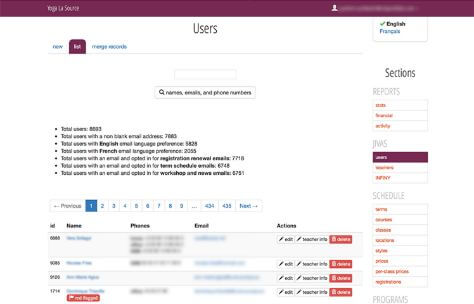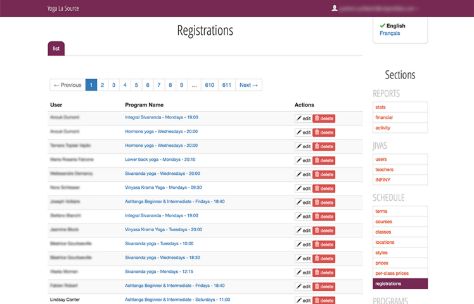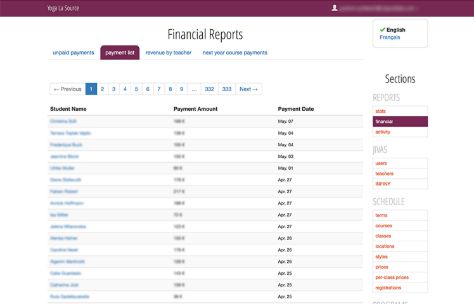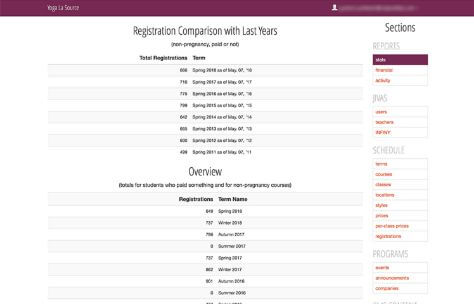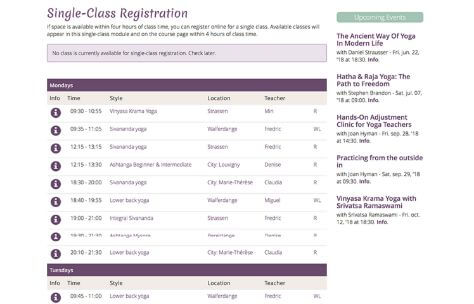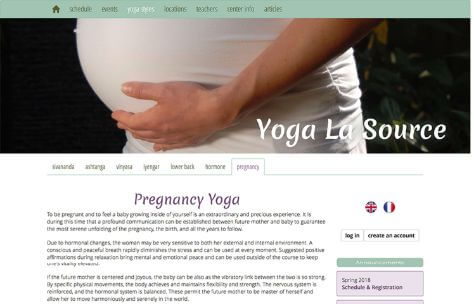 Results
Today, Yoga La Source is the largest yoga center in Luxembourg, with a large variety of classes and programs for all categories of yoga-lovers. The new system is stable and secure, and the business owner sees an enhancement in the usage of the new registration products. Email automation system is now working correctly, so clients will not miss any messages!
Results
Hear from the Customer

Fredric Bender
CEO Yoga La Source
I would be happy to share screenshots of the various registration systems to show the quality of their work. I feel very supported and much more secure with the enhancements and stability of our website, which is the engine of our business
Browse Other Case Studies