Parse is a cloud backend tool that is widely used by Rubyroid Labs Developers. We find it a great product and can definitely recommend it to those who are looking for database for their mobile apps. Get inside to learn more!
Parse is a pretty powerful tool that has already gained some popularity. Basically it lets one focus on user experience rather than maintenance and complicated infrastructure. Besides, it offers good and easy-to-use integration together with the comfort of cloud technologies.
Compatibility
Parse is suitable for a large amount of devices and technologies. Here's what you can use it for:
1. Mobile Devices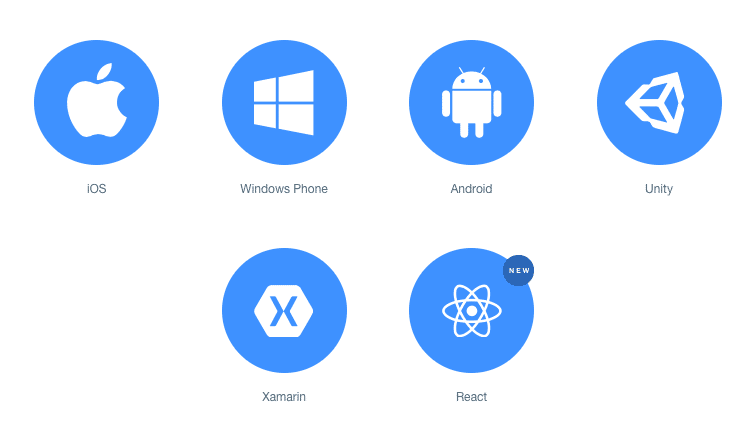 2. Desktop + Web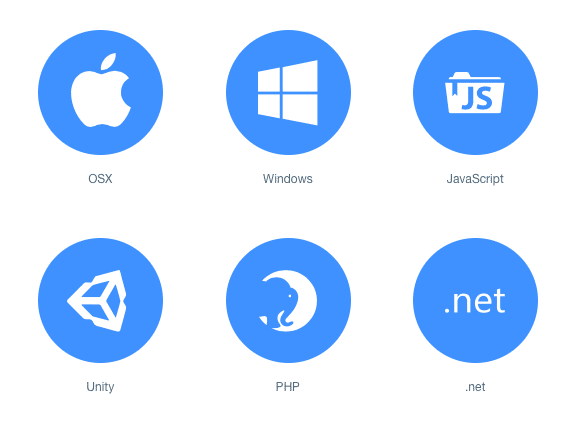 3. IoT + Embedded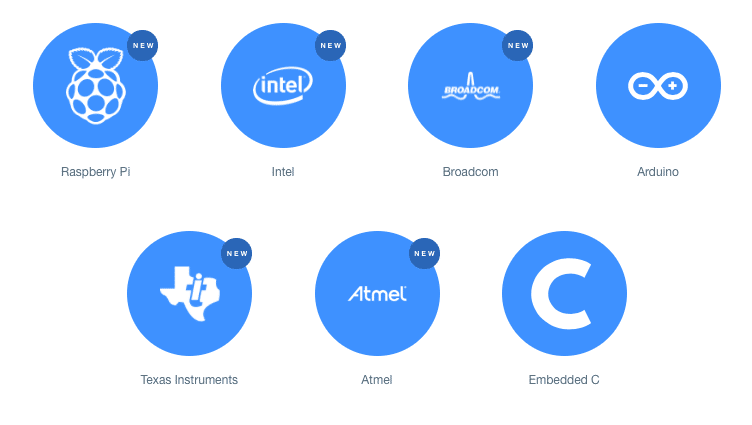 As you see it suitable both mobile and web developers. The list of technologies is constantly growing, which can't but say about how serious Parse is about the services it provides.
Top Features
Parse is great not only because it has extremely high compatibility, but also for its features. Here are Top-3 of those:
1. Core
Parse provides a great basis for application development. It give you all you need to store data, add social integration, data sharing between mobile and web, etc. Besides, it performs a lot of background job and have really handy dashboard to monitor performance and progress.
2. Push
Parse has a really impressive push notifications solution. You can not only compose any notifications you want, but also limit the audience you want to send it to. Scheduling of notifications also come out very useful. To crown it all Parse allows setting notification experiments, which is similar to A/B testing and lets one figure out what works for their business better.
3. Analytics
Finally, Parse can boast of a powerful analytics tool. Wit it help you can measure app usage, track bugfix and add any other custom analytics you need. This is extremely valuable to for app strategy and promotion update.
Summary from Rubyroid Labs Team:
Parse is a free, easy to use tool with very good integration. Everything is stored on a third-party server and works just fine. We are happy to use it for mobile development and are ready to recommend it to other developers.
We are sorry that this post was not useful for you!
Let us improve this post!
Tell us how we can improve this post?