Rubyroid Labs Team is ready to share with you another project we are proud of – Mobile App Navitech Family. Cooperation with Navitech Company was extremely productive, the problems we needed to solve required some creative thinking, but the result was worth. Check this article to learn how to create a great Family Care App in our new case study.
About client:
Navitech Company was founded in 2015. Its main market focus is GPS/GLONASS monitoring and delivery of the corresponding software. Navitech Family mobile app is an image project designed to provide technologies for parents to monitor where their children or elder family members are. With its help you can always know where your dearest and nearest are at the moment, which is of great help in any tense situations.
Navitech Company sees mobile development as an opportunity to increase the audience and keep up to date with the demands of today's market. And Rubyroid Labs Team was happy to help it with achieving this goal.
Development and Top Features:
Navitech Family is a mobile app that work on iOS (both iPhone and iPad versions) and Android. The map that is used in the application is based on Google/Open Street Map data. Ruby on Rails is used for the server part.
In our work we used the latest mobile trends.
For example, the app has push notification system based on Amazon Web Services, which is a great tool for marketing and system updates. The engine if the app was developed by Rubyroid Labs Team and already shows extremely good fail-safety capability.
But let's get down to the main features the app can boast of.
1. Easy Login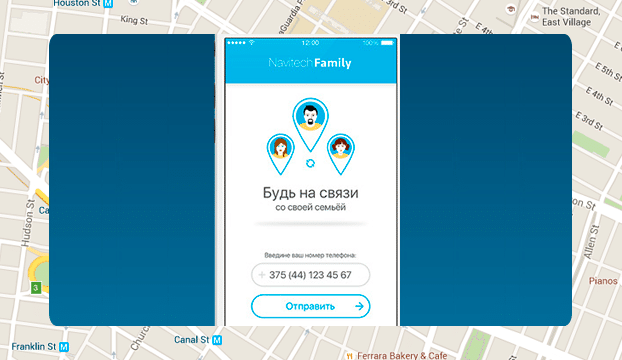 2. Notification System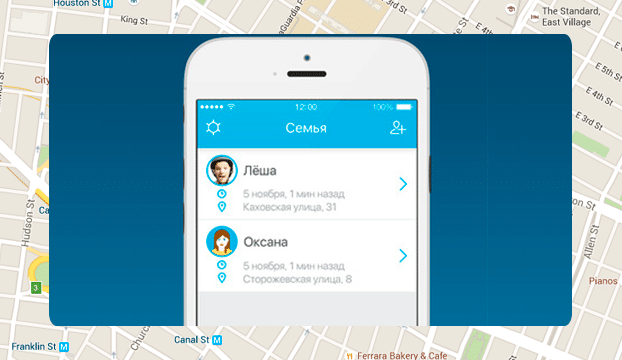 3. Address Book Integration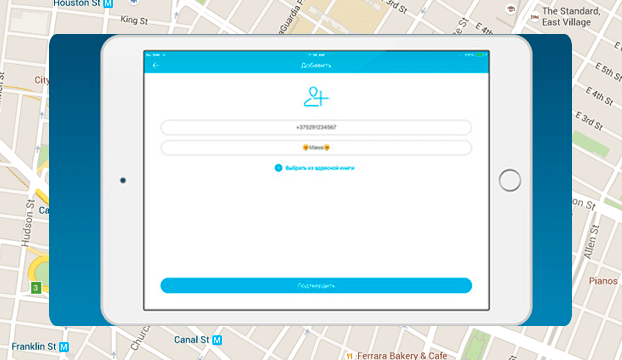 4. Map integration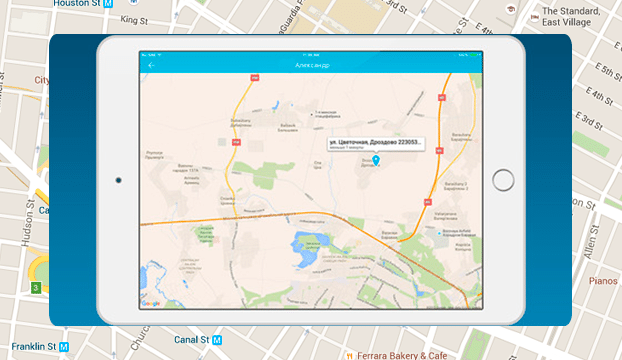 5. Save Battery feature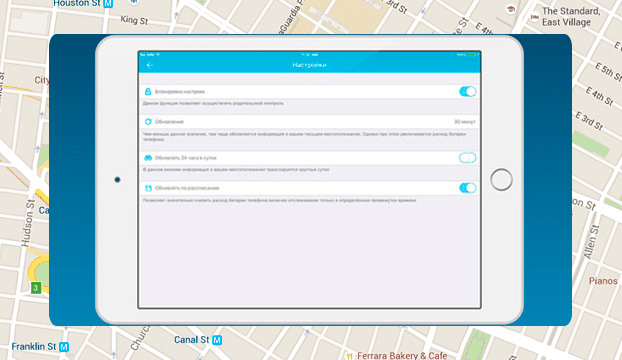 Summary:
Rubyroid Labs Team were happy to work on this project and deliver such a useful family care app. We hop it help many parents to save their nerves and will generally improve family care apps market services.
We are sorry that this post was not useful for you!
Let us improve this post!
Tell us how we can improve this post?