Rubyroid Labs is known for working with any type of project. It can be a small website or a powerful mobile application. This time we will tell you about Comparendo – sophisticated cross offer deals engine developed for Switzerland market.
About Project
Comparendo is a complex system designed to help those who offer some services and those who need them to meet. This platform can boast of a well-thought matching mechanism, which makes it much easier to find the right contractor. Comparendo was developed for Swiss market and is actively used today.
It also boasts of a flexible payment and invoice system, which makes it a great tool not only to find services, but also to manage all the payments. For more convenient use Comparendo boasts both mobile and web-application, which in certain way explains its popularity. Now let's have a look at what technologies were used to make Comparendo come true.
What Technologies We Used
Ruby on Rails
MySQL
JQuery
Auto-Deployments
Captcha
API
A/B Testing
Document Generation
Internationalization
Can't wait to see Comparendo in action? Have a look at its major features.
1. Offer Management System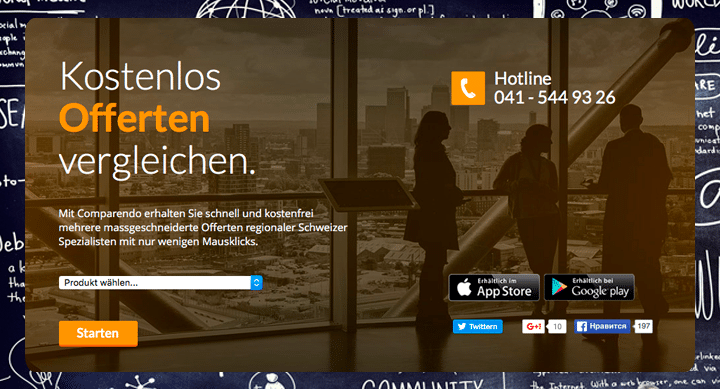 2. Flexible Service Plans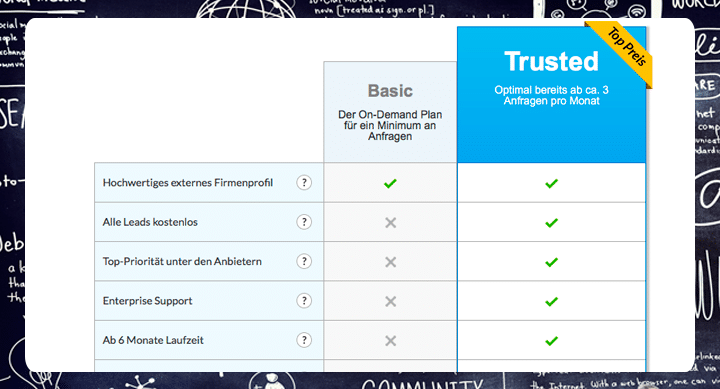 3. Sophisticated Matching Mechanism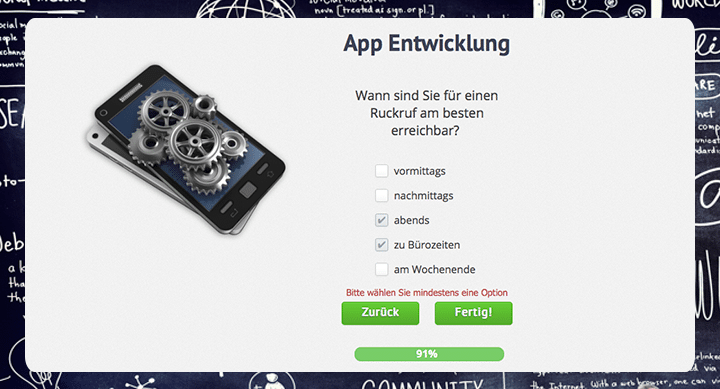 4. Convenient Communication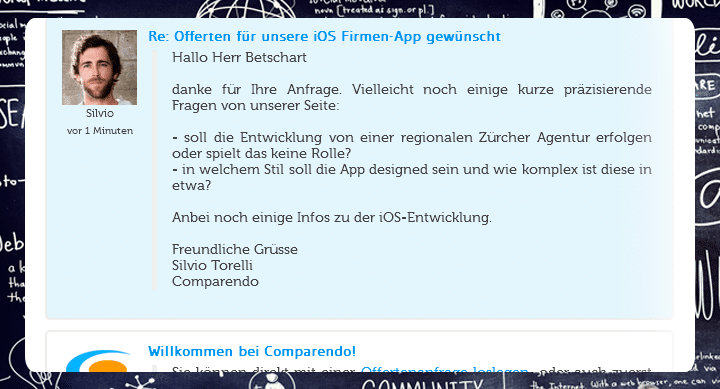 5. Handy Project View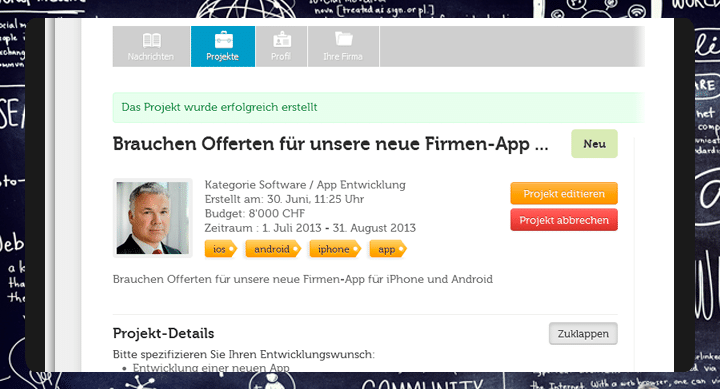 As you see, Comparendo is a pretty complex, yet well-functioning management system. Fancy developing CMS for your business purposes? Drop us a line!
We are sorry that this post was not useful for you!
Let us improve this post!
Tell us how we can improve this post?