We are glad to announce that the new session of Ruby courses from Rubyroid Labs has officially started. Every year we gather students from technical university to help them master their skills in Ruby. Check out details about this year inside.
Ruby courses from Rubyroid Labs is the annual initiative our Team helds for students from Minsk technical universities. This is the third time we conduct these courses. And every time we feel even more excited about it.
And we are glad to admit that more and more people get excited about our courses as well. This year we received 300 applications from students with different technical level and experience. It's twice as much as we were ready to take on board. From 150 of those admitted 75 will be able to go to actual lectures in student rooms and another 75 will be able to access our courses online.
We had some polls among our students to know better what the expectations from the courses are. The results show great technical level with some of them having 2-3 years of experience. Besides, we were glad to notice that this year more than 20% of students are girls, some of them have really outstanding skills. This means that a myth that coding is a man's job is getting busted.
Ruby courses from Rubyroid Labs is a great chance to give away to local communities free of charge and help more students create great things with Ruby on Rails. We can't wait to start. Look how excited our CEO Valentine Zavadskiy is!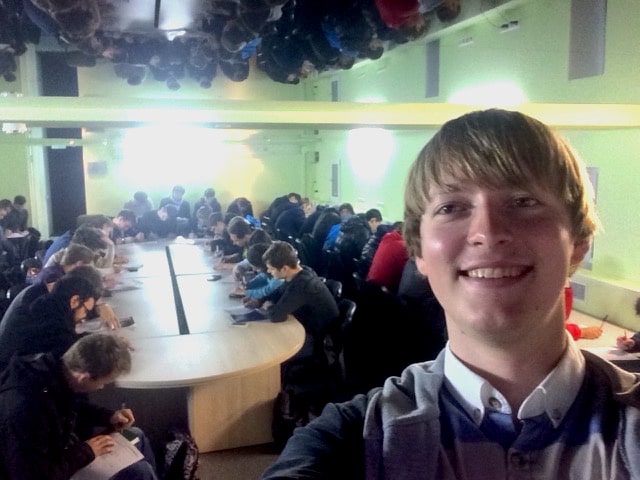 And what you think about it? Share with us in the comments!
We are sorry that this post was not useful for you!
Let us improve this post!
Tell us how we can improve this post?