Keeping your Team productive is a key to success for any business. Burning out in a work routine could be a big trouble for any developer, especially when you work as a remote ruby on rails developer.
Procrastination and wasting time on your workspace can cause issues for your own productivity and the results of your team members. That is why keeping your productivity on a high level become a highly important thing to do in working life.
What helps you to be productive? Here 5 productivity tips that work great for our Team.
1. Plan it first
A good planning is always a good start. Even if you feel overwhelmed with the amount of work to be done, it is so much easier to combat it by splitting the job into a bunch of smaller tasks. This way you will see your progress and will be able to tell when you are going to finish the job.
Besides, a good planning might give you a hint on whether you will need some help or whether you will need to allocate some time for investigations. Anyway, Rubyroid Labs Team highly recommends planning your activities first, which will increase visibility and reduce tension.
2. Don't forget about breaks
Remember, working productively is as important as having a high-quality break. Even 10 or 15 minutes of having a coffee, talking to your colleague or getting some fresh air will do a lot of good for your daily routine. This will help your brain to recharge and you get some energy to cope with any task.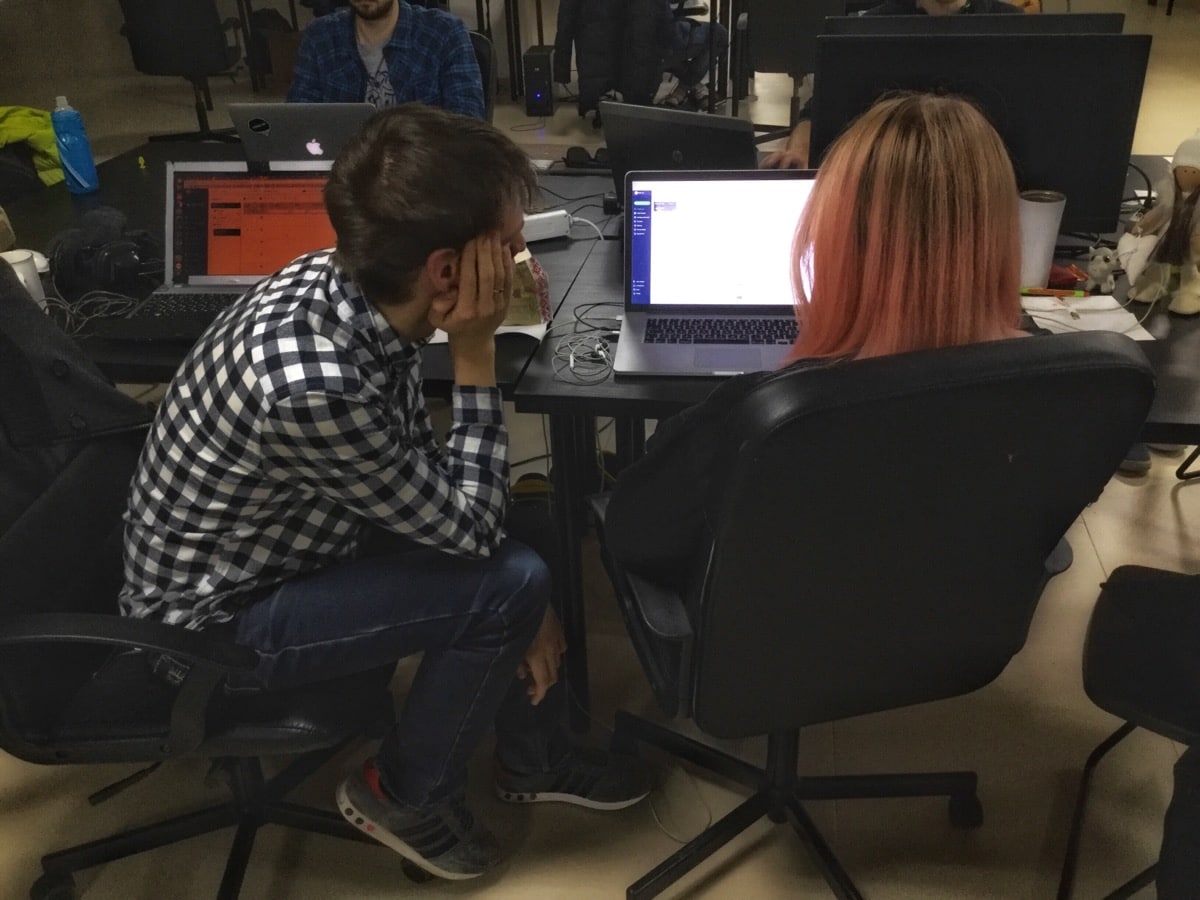 Make sure that you spend your breaks not in front of the computer or a mobile phone in order to maximize the relaxation effect.
3. Automate your routine
Nothing hampers productivity like boring, robot-like actions. Luckily, the technologies are evolving every day so you can leave a large part of the monotonous work to where it belongs to – robots.
Remember that it is much better to spend half a day to write a script than to spend 20 minutes every day doing some monotonous actions. This is not only cost efficient but simply keeps you in a good mood and your brain in a good tonus. And don't forget about such a great service as IFTTT, which will help you to automate your routing around multiple apps even better.
Also check another stunning article:
5 Tips on Keeping Fit in IT as Rubyroid Labs Team Does
4. Set the priority
Setting priority every time your receive a task is also a good idea. This way you will always be focused on what is really important and will be sure you are doing everything possible to help your Team. There are plenty ways to do prioritization from your small Kanban board (even if it is made from regular post-it notes) to a special prioritization system agreed by the whole Team (e.g. ticket priorities in JIRA).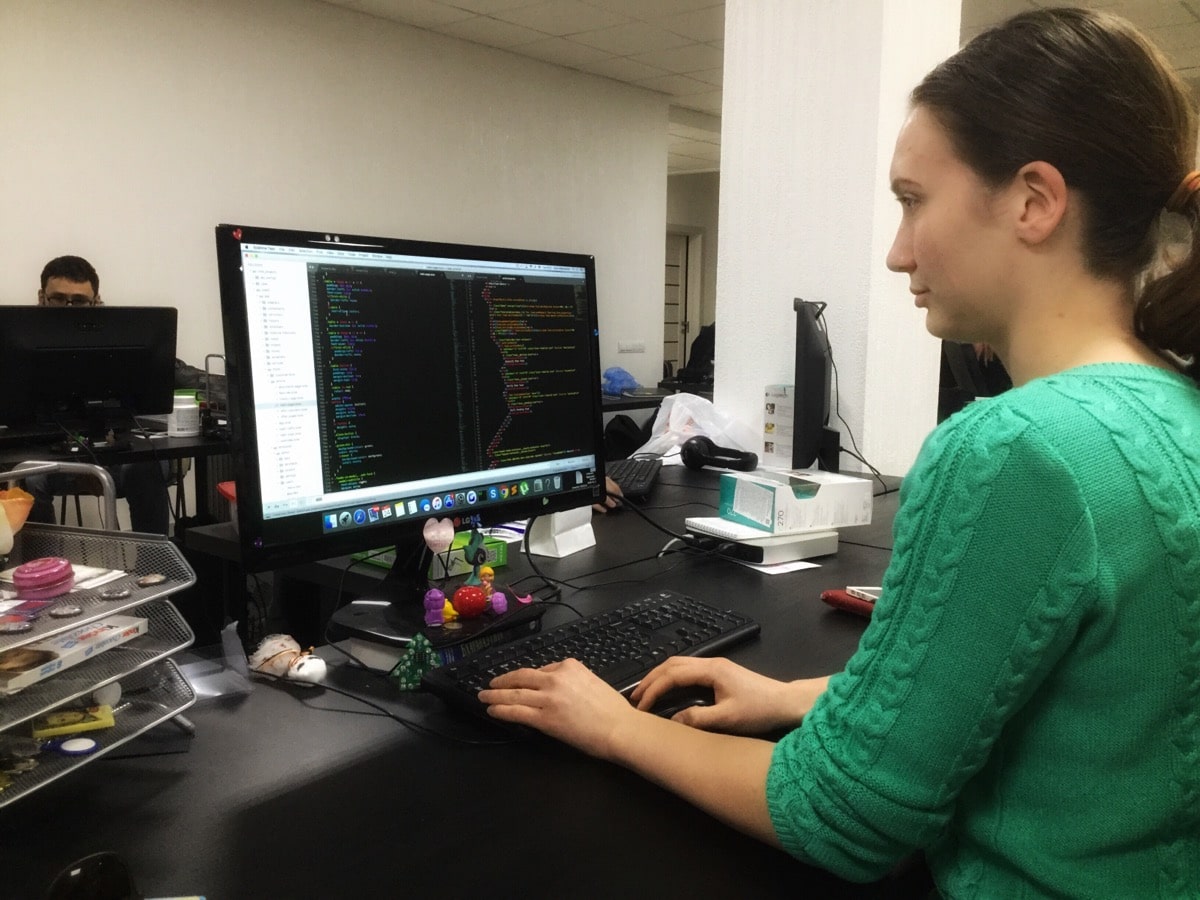 No matter what works best for you, simply make sure you know what tasks are most important and most urgent at the very specific moment.
5. Use proper tools
And finally, to be productive, use tools that help you with that. Only recently we told you about some great gems that will help your code look awesome.
7 Gems Which Will Make Your Rails Code Look Awesome
If you are overwhelmed with emails and subscriptions, try out Unroll.me, that will organize less important emails into a daily digest. If you are regularly distracted by social media, think about a plugin like Cold Turkey, which will block specified resources for a specific amount of time. Find out what your weak point is and there is a high probability, there is already a service to help you with it.
We hope these pieces of advice were useful for you. And what are your productivity hacks? Share with us in the comments!
СохранитьСохранить
СохранитьСохранить
SaveSave
SaveSave
SaveSave
SaveSave
SaveSave
SaveSave
SaveSaveSaveSaveSaveSave
SaveSave
SaveSave
SaveSave
SaveSave
SaveSaveSaveSave
SaveSave
SaveSave
SaveSave
SaveSave
SaveSave
We are sorry that this post was not useful for you!
Let us improve this post!
Tell us how we can improve this post?