We love to share the projects we develop. For our readers it is a great chance to see how versatile are the projects we are capable of, and for Rubyroid Labs Team it always a pleasure to take a step back and have a look at what we have created. Today we will tell you about a small, but nice project we took part in – improvement of Dragonbee Animation Studio Website.
About client:
Dragonbee is a small independent animation studio based in London. Its main focus is creating animated content for all sorts of clients. When they started their cooperation with Rubyroid Labs they had already had the website developed.
Nevertheless there was still a lot of room for improvement, which we were happy to help with. We add some technical polish to the Dragonbee website, made it quicker, SEO-optimized, mobile friendly and added some more minor fixes and updates.
During the project the following technologies have been used:
Javascript
Knockout.js
SCSS
HTML
Ruby on Rails
And now let's have a look at the top-5 improvements we have introduced.
Top-5 features of improving Dragonbee website
1. Blog Added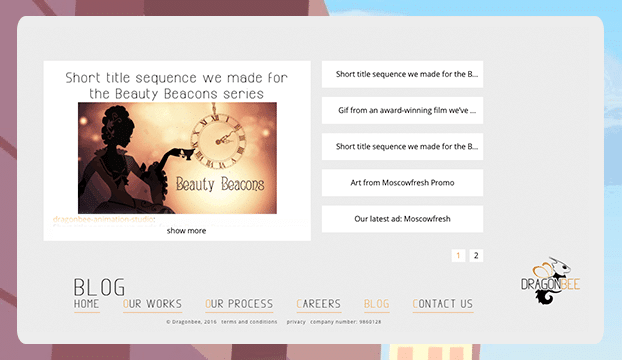 2. Contact page updated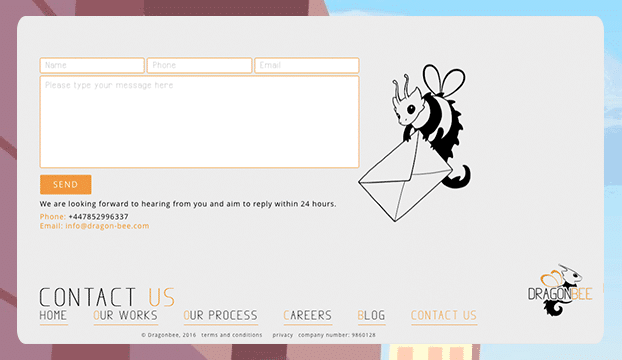 3. Video order updated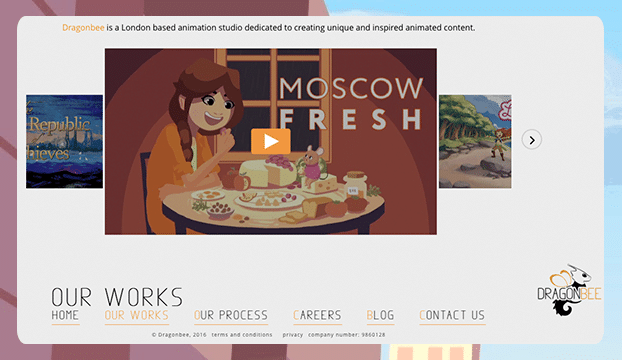 4. Pages load quicker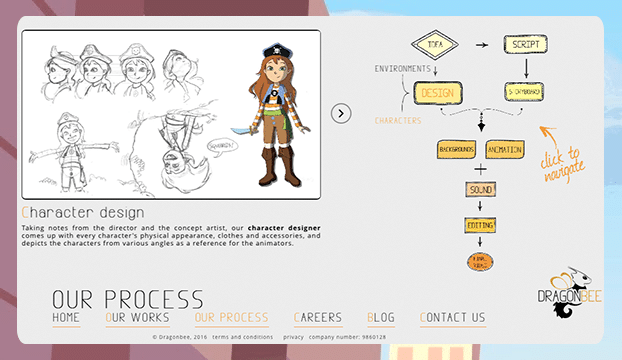 5. Mobile templates created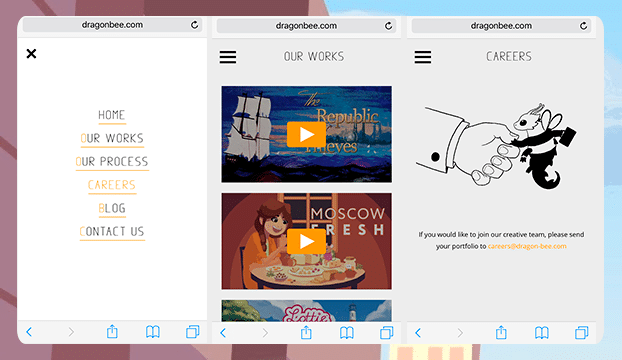 Summary:
As you see, with the improvements introduced, Dragonbee website has become more accessible and easier to use. We in Rubyroid Labs take proud in every project we take no matter what size or topic it is.
We were extremely happy to collaborate with Dragonbee studio and are ready to help you with making you website better too.
We are sorry that this post was not useful for you!
Let us improve this post!
Tell us how we can improve this post?