We are busy sometimes and have no time for tracking all the hot news. Rubyroid Labs Team have carefully read all the tech newsfeeds of the last 2 weeks and have picked up the most influential and important pieces of news for you. Please enjoy our Top IT news September 1 – September 14.
Google changing its logo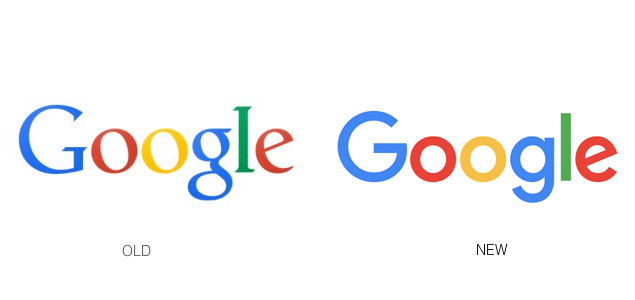 September started with Google changing its logo to a more modern and simplistic one. Google start page now looks strikingly simple. Though the Internet is still not sure whether they like or not, the rebranded logo of Google seems to stay for long.
In fact it is not only logo that was changed. The new identity release includes a number of minor tweaks that together make up for really good and consistent User experience. On the technical side of the question is, for example, the fact that now Google logo would look the same for user with any broadband connection. This way Google shows that it became more unified and applicable to people of all ages and any countries. In case you want to learn more about the changes, please enjoy this design guide developed by Google.
Apple presenting new products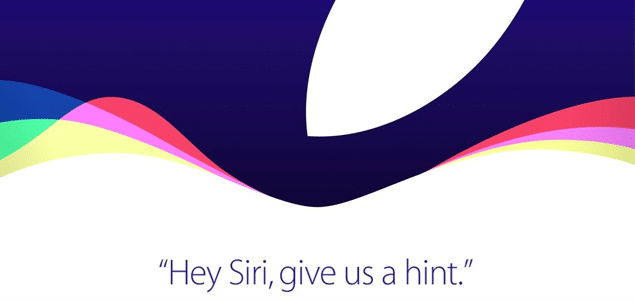 On September 9 Apple presentation took place at Bill Graham Center in San Francisco. Besides the promised IPhone 6s, Tim Cook introduced iPad Pro with 12.9 inch screen, Apple Pencil, new colours for Apple Watches, much better camera for new iPhone and some more "candies".
New huge iPad supports the trend of switching from PCs to tablets and helps another group of Users (who need pretty big screen for work) to move to "Tablets camp". Let's see whether this is going to work for Apple in future.
Another big thing was introduction of 3D touch for new IPhone. This technology based on the force of the touch opens new horizons for UI design. So we can assume that in close future you might want to Apple mobile development of your iOS app in order to use the abilities of the new device to maximum.
Welcome new Microsoft Office 2016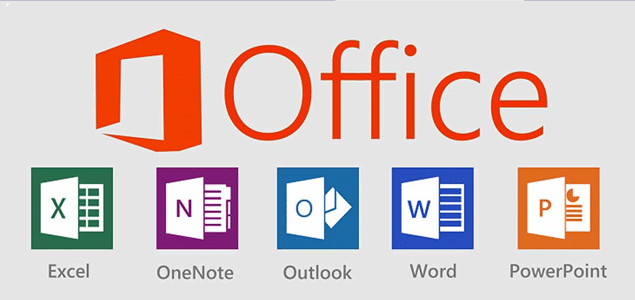 Microsoft also joined the range of good news and has announced that Microsoft Office 2016 will be available in public use on September 22. The most curious Users have already had a chance to have a look at its beta-version. The new Office can boast of ability to co-edit documents, sync them with One Drive and plenty other great updates. Very soon we will be able to enjoy them all ourselves.
We hope our news digest has helped you to grab most important info from the tech world of the first part of September.
Subscribe to our Newsletter and Follow us on Facebook, Twitter and LinkedIn for more insights and useful tips!
We are sorry that this post was not useful for you!
Let us improve this post!
Tell us how we can improve this post?